Kathleen Hoechlin
BCPA, NHA-CPT, CPT1, CLA, CBLS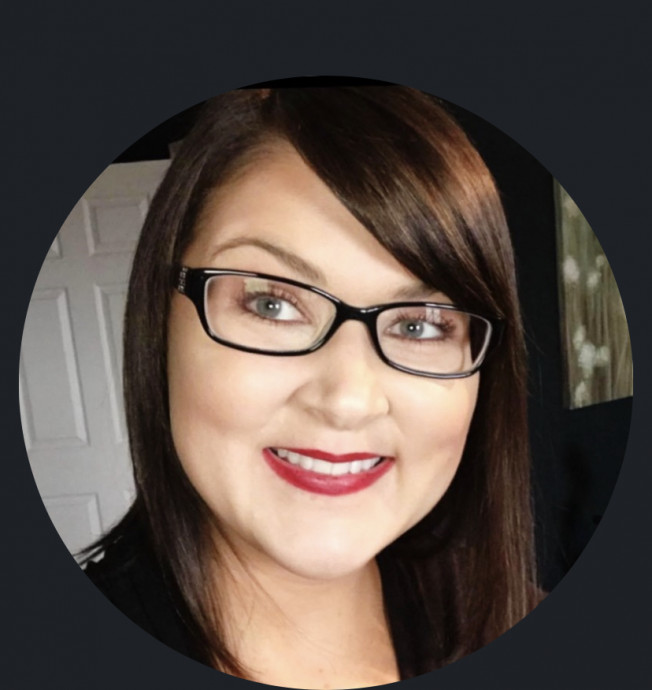 Kathleen Hoechlin
BCPA, NHA-CPT, CPT1, CLA, CBLS
Advocate Location
Dayton , NV 89403
Specialty
Wellness & Lifestyle
Other Services
Special Care & Aging
How I Can Help
I can assist patients with support in medical decision making. I can provide companion support during medical visits, hospital stays, hospice etc. I can provide support for patients during long recoveries from critical injuries/illness.
Important Information About Me
I offer a FREE Initial Consultation
I offer TeleAdvocacy Service
My geographical area of practice is Carson Valley/Reno/Tahoe
Why I Became A Professional Health Care Advocate
I became certified as a Patient Advocate following a catastrophic spinal injury I suffered after a skiing accident. My long recovery working to walk again and the experiences I had during my hospitalization, rehabilitation and dealing with medical insurance drove me to want to help others to improve their experiences. I have a deep passion to support patients during their medical journeys to ensure they receive the care and treatment they deserve and are entitled to.