Kim Williams
Healthcare Consultant
Life & Health Broker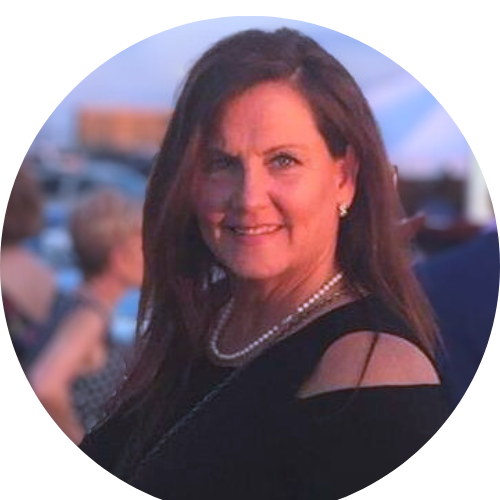 Kim Williams
Healthcare Consultant
Life & Health Broker
Advocate Location
Centennial , CO 80112
Specialty
Insurance & Billing
Other Services
Medical Guidance
How I Can Help
* Review medical billing and insurance documents.
*Review insurance coverage decisions.
*Facilitate appeals to insurance carriers and the Colorado Department of Insurance when appropriate.
*Dispute medical bills and negotiate medical debt.
*Research and help navigate possible insurance options including Medicare and Medicaid.
*Review possibilities for federal and state assistance programs such as SSDI, ADA protections, HFA(Hospital Financial Assistance), and Public Ambulance Assistance.
*Review, research if necessary, and explain insurance and medical documents including Explanation of Benefits(EOBs), Itemized Bills, and medical necessity determinations.
*Research and help select specialists, treatment options, clinical trials, rehabilitation centers, and long term care facilities.
*Help coordinate care.
*Act as a liaison between insurance carriers, professional providers, hospital providers, and legal representatives.
Important Information About Me
My geographical area of practice is State of Colorado
Why I Became A Professional Health Care Advocate
I began advocating for health equity and assisting myself and others in navigating our healthcare system when I worked at Blue Cross Blue Shield of Tennessee (BCBST) for a decade in the 90s. At the time, Donna Shalala was the Secretary of Health and Human Services and Hillary Clinton was trying to reform our healthcare system. At the time, the State of Tennessee was trying to get ahead of the reform and privatized the Medicaid program and expanded coverage to certain other people who lack access to insurance. It is called TennCare. I was involved as BCBST's provider network was key to the success of the program and Donna Shalala made certain there was network adequacy before giving approval for TennCare. I learned a lot about healthcare access, network adequacy and the importance of helping others understand and maneuver through our healthcare system. Fast forward, after moving to Colorado in 1997 and working with Anthem BCBS, to the time in my life where I needed to guide my elderly parents with healthcare and long -term care and I had a child that had three very odd healthcare issues that were hard to understand and required a lot of research to make decisions in his best interest. It was clear that the medical providers can make a diagnosis but struggle with helping you weigh your options and map out a plan specific to your family's needs. I took on a second full time job...becoming an expert at navigating the healthcare system. I realized I wanted to work with others in a similar situation to lighten the load so they could focus on taking care of themselves or family member instead of having to tackle the healthcare system alone. Over the last few years, I have volunteered at Colorado Consumer Health Initiative and worked with their Consumer Assistance Program ( CAP) and been a part of healthcare policy committees that help drive healthcare legislation. I take my healthcare advocacy stories and share them with legislators to help them mold laws that directly provide real relief to Coloradans. I became an advocate with Greater National Advocates because I want to use my education, skills and personal and work experience to help others focus on their care and worry less about healthcare vernacular and medical billing while also educating them on what they can do to avoid pitfalls.