Lana Benton
RN, BSN, iRNPA
RN Patient Advocates of NC, LLC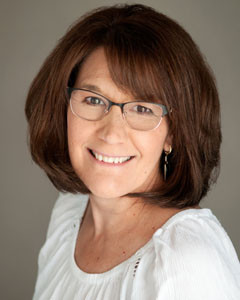 legacy member
Lana Benton
RN, BSN, iRNPA
RN Patient Advocates of NC, LLC
Advocate Location
Winston-Salem , NC 27106
Specialty
Medical Guidance
How I Can Help
I work with people who are lost, confused and overwhelmed by their healthcare. I provide advocacy, education and navigation services to guide in safe care and patient empowerment.
Important Information About Me
Why I Became A Professional Health Care Advocate
With over 30 years of Nursing and healthcare experience, I have been witness to errors, lack of education and understanding of healthcare and medical issues. No question is too big or too small, your health and your wishes are the primary concern. We stand by you and stand up for you, assisting you to be active, informed and engaged in your health decisions.