Laurie Gelb
MPH, BCPA
Profit by Change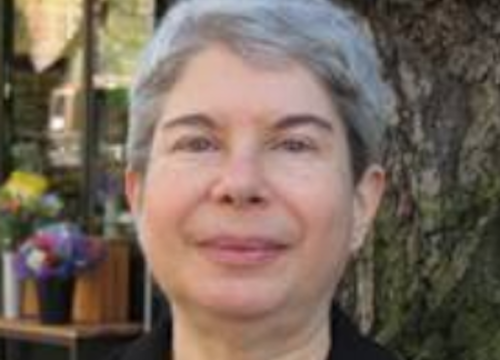 Laurie Gelb
MPH, BCPA
Profit by Change
Advocate Location
Seattle , WA 98125
Specialty
Medical Guidance
How I Can Help
Having held senior roles in clinical settings, managed care, pharmaceuticals, medical devices, and biotech, while drawing on degrees in philosophy and public health, I help identify and inform next steps, using the patient's own context, whether there are multiple choices or "no good options."
Important Information About Me
I offer a FREE Initial Consultation
I offer TeleAdvocacy Service
My geographical area of practice is Offer tele-advocacy worldwide, and Seattle-area services when conditions permit
Why I Became A Professional Health Care Advocate
My husband was born with Marfan syndrome, acquired diabetes, and later died of amyotrophic lateral sclerosis (ALS). In his final years, I left the job market to care for him. Our time together and of course the health care experiences that he had, inform my work.

At my first post-college job, at minimum wage in a busy hospital lobby, I began to realize the gap between expectations and reality in medicine. From there, I logged decades in health care, insurance, and manufacturer settings, launching new therapies while also helping patients and clinicians make the best use of existing options.

In each role, I tried to bring the "point of care" into the conference room. Now I also bring my conference room experiences to wherever health and life choices are framed and made.