La'Wanda Mayo
CBCS
Insight Billing Solutions LLC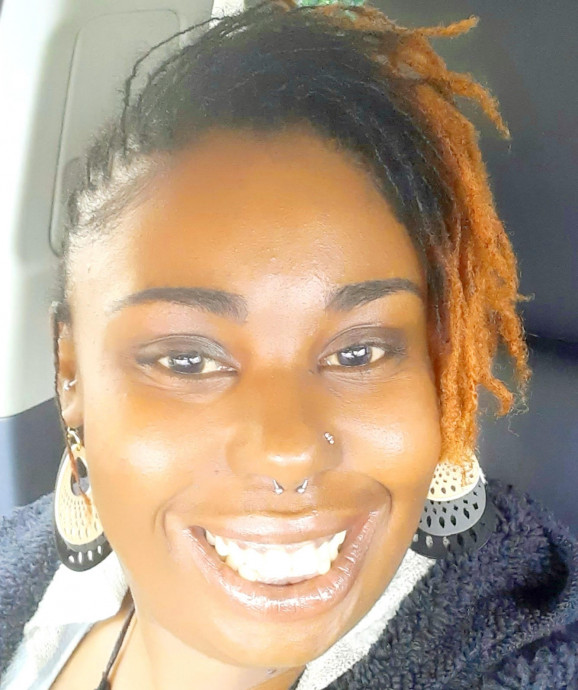 La'Wanda Mayo
CBCS
Insight Billing Solutions LLC
Advocate Location
Richmond , VA 23224
Specialty
Insurance & Billing
How I Can Help
Provide Empathy, slow compassion. Educate the patient on billing information and rights. Help the patient understand the billing process. Provide additional assistance with contacting the insurance company on behalf of the patient to obtain knowledge of the services that are being billed.
Important Information About Me
I am insured
My geographical area of practice is Glen Allen Virginia, Henrico Virginia, Richmond Virginia, Petersburg Virginia,
Why I Became A Professional Health Care Advocate
What inspired me to become an advocate was when I became a mother. When I gave birth to my son, he weighed 4lbs and 8oz. He was a healthy baby just small. However, with him being born the weight he was, the only thing to focus on was getting him to eat so that he would be able to get discharged instead of being admitted into the NICU. All was relieved! He was eating just fine and was able to go home. Fast forwarding to about the age of 6months, my son was experiencing at sporadic moments an unusual amount to vomiting and he can not keep anything down with that moment. I became concerned the more it happened. I contacted his pediatrician and went in for a visit. The doctor ask what type of foods and milk were given. I was informed that the issue could not be narrowed down and but I should try changing the type of milk given. I informed the pediatrician that the milk was the first to be changed and that the vomiting would still occur. Being that there had been a good amount of these sporadic vomiting episodes and with my son weight when being born, he had lost weight, which made me very concerned. Being that the issue could not being narrowed down, I requested to have an allergy skin test preformed. The allergy skin test came back with my son being allergic to Milk, Eggs, and Peanuts. The out come was great. I was able to omit these foods from his diet and obtain the proper medication. However, We were still experiencing the sporadic vomiting. I made another visit to the pediatrician. I express my concern that there has to be something going on within the stomach that would cause the vomiting. But the biggest question was, why was it sporadic and what was causing it? The pediatrician requested to have lab test done to obtain better knowledge of why this issue was occurring. The test results were in, and to a disappointment, nothing was found. Becoming aggravated and worried about my son condition and health, I requested to have a biopsy preformed to what has going on in his stomach. As the results showed, my son was allergic to Wheat (gluten) and was diagnosed with Celiac Disease. Being VERY unfamiliar with this information, I went into research mode and obtained all of the information I could on this allergy called Celiac Disease. With being diagnosed with Celiac Disease, medication came along with it. I was so worried about the medication being given to my son because he was still a baby and I had no clue what any of these medications side effect were and what harm they could do to a baby. With the passion to obtain the knowledge of the side effects about the medications I was giving my son, I became a Pharmacy Technician. Being a Pharmacy Technician, It helped my gain knowledge of understanding the medications that I was given my son. Obtaining this knowledge I was able to present my concerns to my son's pediatrician and was able to omit the medications that I thought was too harmful for my son and to replace it was a more affective and safe medication. Upon receiving treatment and medications for Celiac Disease I was beginning to receive medical bills/statements in the mail. Confused as to why some of the treatments were not covered and some were covered. I began to feel overwhelmed and frustrated with the understanding of how Medical Insurance truly worked. I felt I needed to obtain more knowledge of the Billing process. I obtained an Associate's in Applied Science Majoring in Medical Insurance Billing and Coding. Obtaining this knowledge I was able to fixed errors I found within my medical billing statement/invoice. Being able to obtain Pharmacy Technician and Medical Billing Knowledge/education, I grew a passion to Advocate/assist patients that are facing obstacles within medical billing.