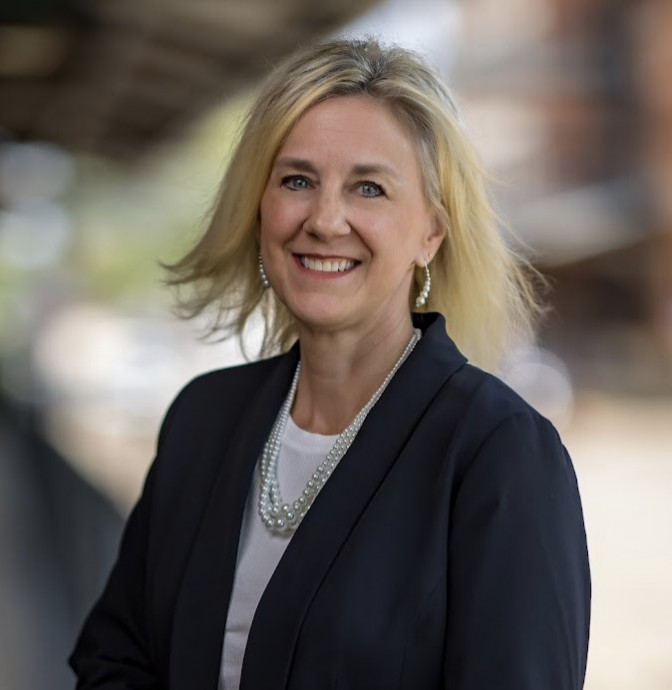 Laura Willging
Advocate Location
Dubuque , IA 52001
Specialty
Medical Guidance
How I Can Help
Primary motivations are for patient rights and healthcare needs. Helps to foster patient education, healthcare decision autonomy and self-governance. Assists with establishing or mending the patient-physician relationship while encouraging shared decision making, informed consent, patient safety and eliminating access-to-care burdens such as prior authorization insurance denials for testing and prescribed medications. Strengths: assisting in the breast implant harmed patient community (device injury, failure, illness or the cancers caused by the devices: BIA-ALCL, BIA-SCC).
Important Information About Me
I offer a FREE Initial Consultation
My geographical area of practice is N/A
Why I Became A Professional Health Care Advocate
As a young child I helped care for a family member who had chronic health challenges. I'd attend doctor appointments and engage & learn whatever I could. Then when my grandpa was spending his last days in the hospital, he saw me in his room and thought I was a young nurse and that stuck with me and my family ever since. I come from a family with a strong sense of service and justice. I've worked in healthcare roles or facilities for over 3 decades. (RN license obtained in 2000.) I've always tuned in to my innate desire to help educate people about their own role in their healthcare by enhancing literacy, reviewing their options, rights and ways of implementing health risk reductions. Having had myself suffer a medical device injury and subsequent illness for a decade, I was on the receiving end of healthcare. I struggled to find proper care and diagnosis. I've learned much from being on both sides of the fence. I am determined to fight for what the patient needs in regards to achieving best health outcomes and I am not afraid to use assertiveness when necessary.