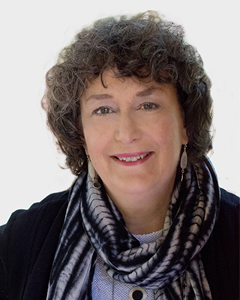 legacy member
Lee Mulert
Advocate Location
Mirror Lake , NH 03853
Specialty
Medical Guidance
How I Can Help
I excel at helping manage complex medical, mental health, trauma and/or addiction crises. An example is when medical and psychological issues exist but the professionals from each discipline are effective at working together in the patient's interest. My role is to enhance communication and coordination in the interest of the patient and family or loved ones.
Important Information About Me
I offer a FREE Initial Consultation
I offer TeleAdvocacy Service
I am insured
My geographical area of practice is National
Why I Became A Professional Health Care Advocate
In 2007 I found myself helping 2 separate families in crisis as their children were diagnosed with cancer. I discovered that I made an impact and I wanted to be able to do more to help others who were also trying to navigate through healthcare crises. I decided to return to school in 2009 for my second masters, this time a clinical degree in counseling, focusing on working with individuals and families in crisis. This is by far the most rewarding career I have had, making a difference for patients and their families at times when they are frustrated, anxious and just can't see their way through the morass of our healthcare system.