Cynthia Smith
MSW, LCSW, C- ASWCM
Life Care Management of San Diego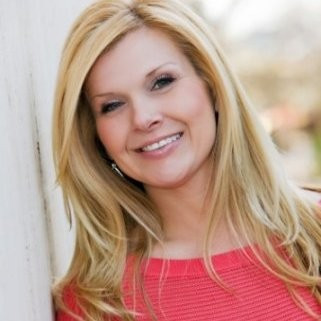 Cynthia Smith
MSW, LCSW, C- ASWCM
Life Care Management of San Diego
Advocate Location
San Diego , CA 92111
Specialty
Medical Guidance
Other Services
Wellness & Lifestyle
How I Can Help
For 20+ years, clinical counseling services have been cultivated, from crisis intervention to long-term case management. The unique needs of individuals are appreciated, from diverse backgrounds, at all times of life and stages of development. Education and anticipatory guidance for clients and families promotes independence, self-care, physical and behavioral wellness, risk mitigation, goal directed behavior to nourish a sense of purpose. Various healthcare systems, insurance plans, and the continuum of care in the SD County have been navigated. Others are helped to establish healthy boundaries and self-advocacy with care providers, as well as in personal relationships. Based on reported and assessed needs, short and long term care plans have been established, to address personal, behavioral, and environmental problems which predispose illness or interfere with obtaining maximum benefits from medical care. The life skills coaching provided, to clients and their families throughout the progression of service delivery, fosters peace of mind, self-esteem, fiscal management, and disability activism to ultimately improve self-sufficiency, safety, dignity and quality of life.
Important Information About Me
I offer a FREE Initial Consultation
I offer TeleAdvocacy Service
I am insured
My geographical area of practice is San Diego and Surrounding Area
Why I Became A Professional Health Care Advocate
I have seen how healthcare has changed in San Diego over the past 20+ years. In many instances it is fragmented. For patient's with complex medical issues, primary care doctors are no longer functioning as the ringleader, leaving patients and families to try to navigate systems on their own. I am passionate about my advocacy role and holding providers accountable for the services they are engaged to provide. I add a human touch to your experience to help you obtain the comprehensive care you need to promote your health, welfare, and peace of mind.