Linda Michelson
MHA
The Medical Bill Advocate,LLC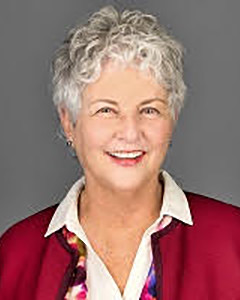 legacy member
Linda Michelson
MHA
The Medical Bill Advocate,LLC
Advocate Location
Englewood , NJ 07631
Specialty
Insurance & Billing
How I Can Help
Are you being overcharged for medical services? Are you being charged for services you did not receive? Do your medical bills have "surprises" in them? Do you have insurance denials? Many hospital and physician bills have errors. Insurance payments may be too low and the patient balance may be too high.



Let's manage your medical bills and resolve insurance issues.



SERVICES



1) Review medical bills and insurance statements (EOBs) for errors and overcharges.

2) Negotiate charges with hospitals, physicians and other providers.

3) Review denied insurance claims and file appeals.

4) Review out-of-network bills and resolve high charges
Important Information About Me
I offer a FREE Initial Consultation
I am insured
My geographical area of practice is Nationwide
Why I Became A Professional Health Care Advocate
I have more than 25 years of physician and hospital billing experience at two top-ranked academic medical centers. My expertise includes:

Charge capture and Coding review,

Bill errors and analysis,

Claim review and Insurance statement analysis,

Billing Compliance.

Denials management



I work on bill problems, including

Out-of-Network denials and low payments,

Insurance denials,

Coordination of Benefits problems,

Surprise medical bills,

High Emergency room bills.



On your behalf, I will Negotiate charges and/or balances with providers, Represent you in communications with insurance companies, Appeal insurance denials, Contact state insurance commissions, Appeal to state attorney generals.