Lisa Berry Blackstock
CPCC
Soul Sherpa (R) Healthcare Advocacy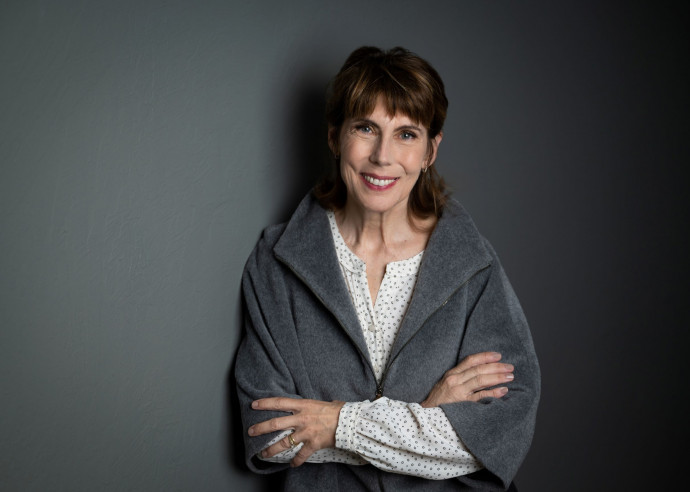 legacy member
Lisa Berry Blackstock
CPCC
Soul Sherpa (R) Healthcare Advocacy
Advocate Location
Agoura , CA 91301
Specialty
Medical Guidance
Other Services
Insurance & Billing
How I Can Help
I provide nationwide, 24/7 patient advocacy assistance relating to all aspects of healthcare advocacy. Experienced in understanding the ever-changing business and political forces affecting healthcare, I implement effective strategies for my clients in each one's unique situation (diagnoses, medical procedures, hospitalization, discharge oversight, private insurance and Medicare appeals, medical billing negotiation, analysis and selection of healthcare coverages, advanced healthcare planning, and end-of-life palliative care support.) My strength is my thousands of hours of experience in the trenches with my clients. My services began as a courtesy adjunct benefit to my estate clients in 1990. After experiencing my own misdiagnosis, subsequent corrective brain surgery for trigeminal neuralgia, and successful medical insurance appeal for denial of my neurosurgeon's services, I became a full-time patient advocate in 2008.
Important Information About Me
I am insured
My geographical area of practice is Los Angeles based with nationwide clientele
Why I Became A Professional Health Care Advocate
The sudden onset of experiencing electrical shocks on the left side of my face in 2007 led to five unnecessary root canals and removal of a permanent tooth. In 2008, in chronic pain and acute distress, I sought a third opinion at UCLA's Orofacial Pain Clinic located within the UCLA School of Dentistry. Desperate and broken, I was immediately diagnosed with a rare cranial nerve disorder called Trigeminal Neuralgia (aka the Suicide Disease) which required corrective brain surgery to separate my left trigeminal nerve at my brain stem from a compressing artery that caused my nerve's protective coating (myelin sheath) to wear away. This resulted in electrical shocks, burning, aching, and shooting pain on the left side of my face that proved debilitating. With a correct diagnosis a proper plan of care was recommended (brain surgery, specifically microvascular decompression of my left trigeminal nerve.) My medical insurer denied services for my neurosurgeon, which I successfully appealed several months later in 2008. My neurosurgeon noted I was the only patient he ever had who won an insurance appeal and asked if I would assist his other patients. This is when I began to practice full-time as a patient advocate. No one should have to endure chronic pain due to misdiagnosis, or be denied insurance coverage for medically necessary care.