Paula Miller
RN, MSOM, BCPA
Longboat Health Advocates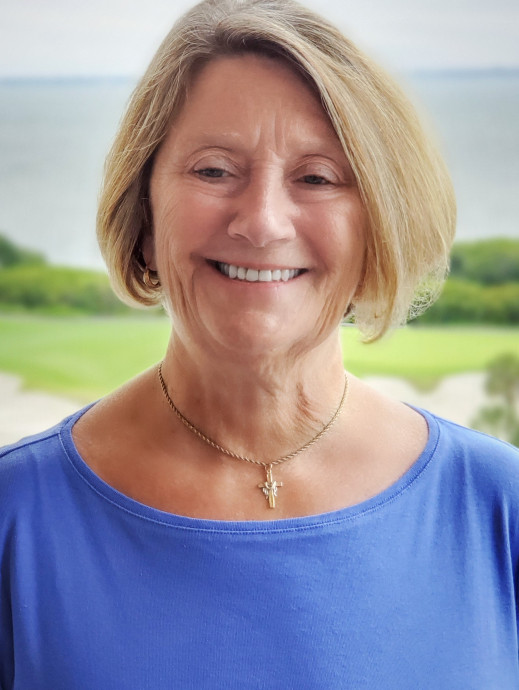 Paula Miller
RN, MSOM, BCPA
Longboat Health Advocates
Advocate Location
Longboat Key , FL 34228
Specialty
Medical Guidance
How I Can Help
Longboat Health Advocates offers highly qualified Advocacy to support you or your loved ones as you navigate a complex and often confusing healthcare environment. Knowing how to navigate through the intricacies of the current healthcare system we are able to provide support and guidance to make informed decisions to optimize outcomes and alleviate stress by developing an Individualized Patient Centered Plan of Care.
Important Information About Me
I offer a FREE Initial Consultation
I am insured
My geographical area of practice is Sarasota- Tampa- Florida area in person- Nationally- remote
Why I Became A Professional Health Care Advocate
I am a highly qualified Registered Nurse with over 16 years of Case Management experience in the hospital setting along with 18 years of administration experience as a Nursing Executive and Chief Quality Officer. As a Case Manager I was responsible for coordination of the patients care with all the healthcare team along with guiding patients and families in all their discharge planning needs.
I have spent my entire nursing career advocating for patients and families to ensure that they receive the highest quality of care. I have worked both nationally and internationally leading quality oversight initiatives for hospitals giving me a strong knowledge base in navigating the healthcare system. Now more than ever each patient deserves to have a knowledgeable Patient Advocate be leading their team to coordinate and advocate for the care they deserve.