Lynne Smith
LSW, CCM
The Anchorage Care Management, LLC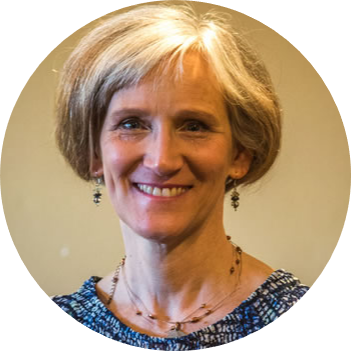 Lynne Smith
LSW, CCM
The Anchorage Care Management, LLC
Advocate Location
Eagle , ID 83616
Specialty
Medical Guidance
Other Services
Special Care & Aging
How I Can Help
I help seniors and their families with consultations, comprehensive social work assessments; on-going care management and community resource referrals and follow-up. I will listen to your concerns and help connect you and your loved ones to solutions.
Important Information About Me
I offer a FREE Initial Consultation
I offer TeleAdvocacy Service
I am insured
My geographical area of practice is Treasure Valley -25 mile radius from Boise
Why I Became A Professional Health Care Advocate
It's rewarding to help my clients find solutions to the challenges they face by guiding them through the process of identifying the issues and accessing helpful resources that will empower them going forward.