Ashley Abuel
BSN, RN, BCPA
Magnolia Patient Advocates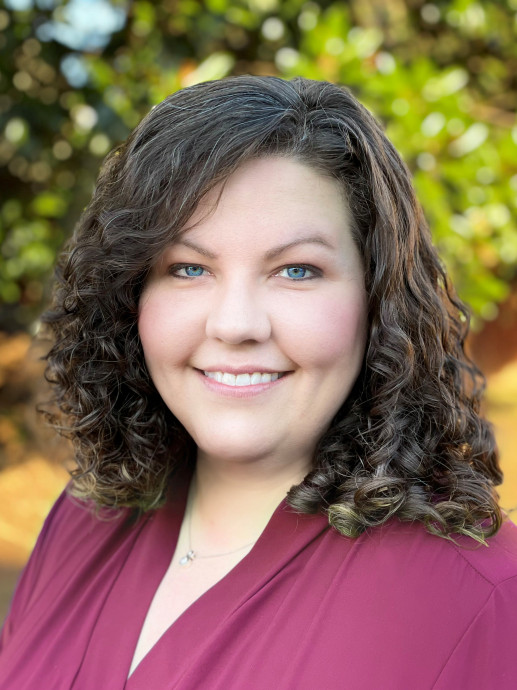 Ashley Abuel
BSN, RN, BCPA
Magnolia Patient Advocates
Advocate Location
Loganville , GA 30052
Specialty
Medical Guidance
How I Can Help
Do you feel lost, confused, or overwhelmed by the healthcare system? Are you or a loved one facing a new diagnosis, surgery, hospital stay, life transition, or challenges in managing chronic health conditions? We can help. We know that many patients and caregivers feel vulnerable, scared, and/or unsure when trying to access healthcare services and make important decisions. We don't think anyone should feel that way, so we are here to help. We will walk with you on your healthcare journey. We will provide support, guidance, education, resources, planning tools, and care coordination services to empower you to have an active voice in your healthcare experience so you can make the best healthcare decisions for yourself and your loved ones. At Magnolia Patient Advocates, we are able to support clients of all ages and life stages, but we especially enjoy working with senior adults. We are able to partner with seniors and their loved ones to help them manage their health, navigate difficult life transitions, and identify the resources and options that can help them achieve the quality of life they desire and deserve. We tailor our services and action plans to meet each client's specific needs. Whether you need assistance for one day, one month, one year, or more, Magnolia Patient Advocates will be here for you.
Important Information About Me
I offer a FREE Initial Consultation
I offer TeleAdvocacy Service
I am insured
My geographical area of practice is Local: Atlanta Metro Area | Phone/Video: Nationwide, USA
Why I Became A Professional Health Care Advocate
As a Registered Nurse with over 20 years of healthcare experience, I became an Independent Patient Advocate because I witnessed and experienced the challenges of navigating our confusing and broken healthcare system. I have been honored to advocate for so many wonderful individuals and families since I launched Magnolia Patient Advocates in March 2021. My goal as an Advocate is to support and empower you to understand, choose, and access the healthcare providers and services you need in a safe, cost-effective, and timely way.