Marci Charland
CPC, CPPM, BCPA, CHBC
Paradise Coast Advocates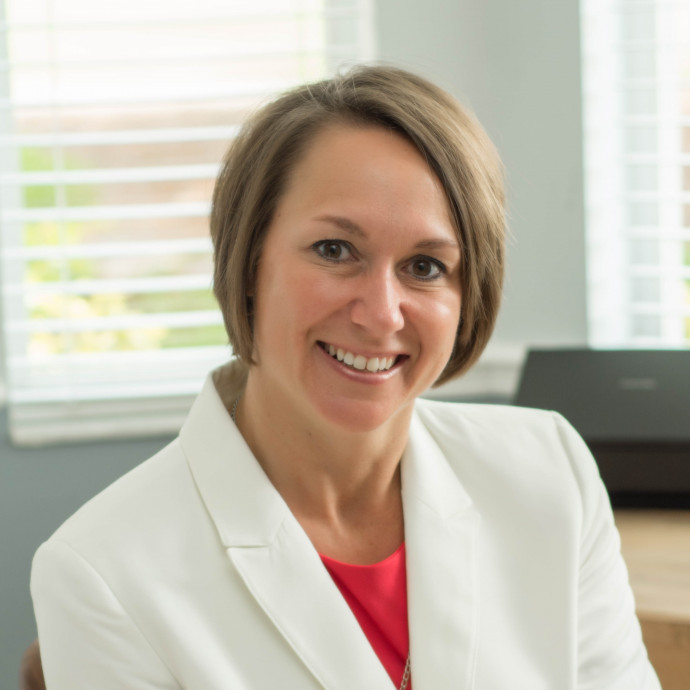 Marci Charland
CPC, CPPM, BCPA, CHBC
Paradise Coast Advocates
Advocate Location
Naples , FL 34110
Specialty
Insurance & Billing
How I Can Help
Personalized guide to understanding your healthcare benefits and medical bills.
Important Information About Me
I am insured
My geographical area of practice is Tampa south on the Gulf Coast
Why I Became A Professional Health Care Advocate
My father died from a massive heart attack in 2016 and my brother and I didn't know what he had for insurance policies, how he paid his bills or even what his wishes were.
I don't want anyone else to struggle like we did when a love one passes.
Let's have those difficult conversations before it's to late.