Maria Vigodsky
M.ED, BCPA, CRC, BCC
Maria Vigodsky LLC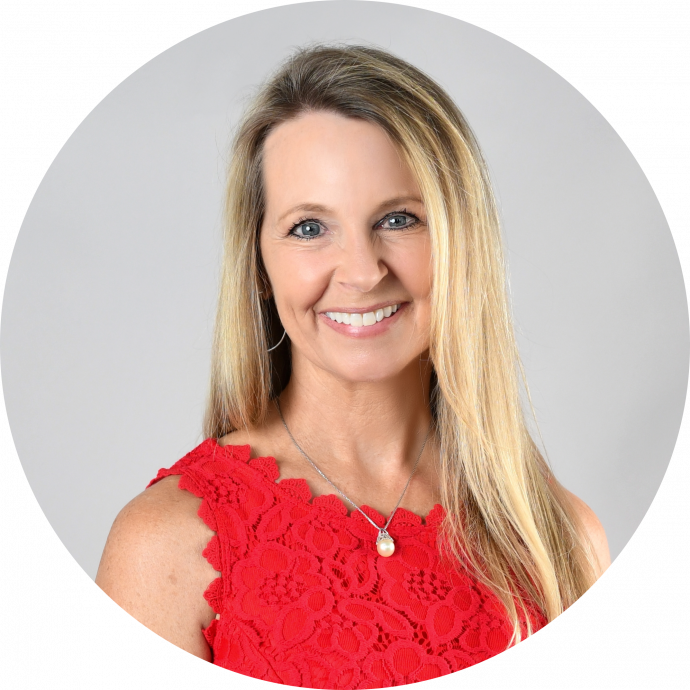 Maria Vigodsky
M.ED, BCPA, CRC, BCC
Maria Vigodsky LLC
Advocate Location
Gulf Breeze , FL 32563
Specialty
Medical Guidance
Other Services
Insurance & Billing
How I Can Help
With over 27 years of healthcare experience, both as a medical case manager and in administration overseeing quality, access and patient experience, I help individuals and/or their loved ones navigate healthcare systems, overcome medical challenges, and provide care coordination services, hospitalization oversight, assistance with insurance appeals, and administrative help for medical paperwork or after the death of a loved one. I love working with solo agers or those without a reliable support system. Whether you are aging alone or worried about an aging parent, I'm here to help ensure your wishes are honored and you are receiving quality care. This allows for less overwhelm so you can focus on your recovery and well being.
Important Information About Me
I offer TeleAdvocacy Service
I am insured
My geographical area of practice is USA
Why I Became A Professional Health Care Advocate
I've spent almost the last 30 years advocating for patients. However, when both of my parents, in their 80's, began experiencing health issues over the last couple of years, it really opened my eyes to the complexities of our healthcare systems for those without medical knowledge or experience. I helped coordinate my moms care for stage IV pancreatic cancer and my dads care after emergency surgery for 2 brain bleeds from 2000 miles away. I can't image what they would have done without someone knowledgeable fighting on their behalf. Although there are wonderful doctors and nurses and many great health options in our country, our healthcare system is broken, fragmented, costly, and even dangerous at times. Everyone needs an advocate (friend, family, spouse, neighbor, co-worker, paid professional, etc.) by there side to ensure they are receiving safe care and the quality care they are entitled to.