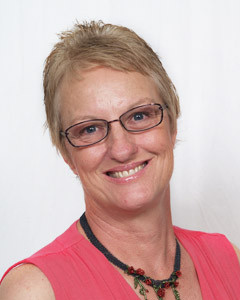 legacy member
Marie Connolly
Advocate Location
Aurora , CO 80014
Specialty
Medical Guidance
Other Services
Insurance & Billing
How I Can Help
I help patients and their families navigate the full spectrum of the healthcare system. 40+ years of nursing experience enhances my ability to navigate and provide viable options. I am very familiar with the healthcare settings and providers of care in the Denver Metro area.
Important Information About Me
Why I Became A Professional Health Care Advocate
My career in Case Management made it seamless to move to patient advocacy. It became very evident to me when my husband suffered a major hemmoragic stroke in 2010 that EVERYONE needs a knowledgeable advocate.