Kathy Lord King
BCPA
Marin Healthcare Navigation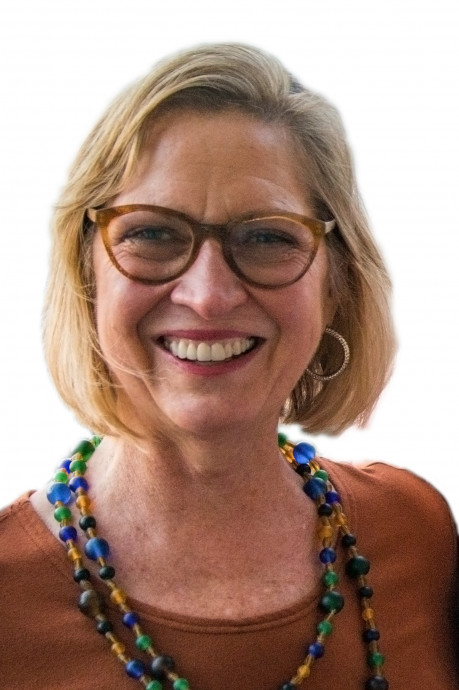 Kathy Lord King
BCPA
Marin Healthcare Navigation
Advocate Location
Tiburon , CA 94920
Specialty
Medical Guidance
Other Services
Insurance & Billing
How I Can Help
Marin Healthcare Navigation helps patients of all ages, situations, and financial resources.

Care: We help you find providers, facilities and treatment
Coverage: We assist with medical bill review, insurance coverage, claims and appeals
Coordination: We coordinate care between you, your family, healthcare providers and insurance.

From assisting with a Medicaid application and the eligibility process to connecting a cancer patient to the best possible care. We can help find in-network mental health providers and skilled nursing facilities as well as assist with hospital discharge and home health care and caregiver placement. The overwhelming and exhausting tasks necessary to care for our loved ones becomes manageable with an expert advocate at your side.Experts in care coordination, we ensure that your voice is heard.
Important Information About Me
I am insured
My geographical area of practice is San Francisco Bay Area and Nationwide
Why I Became A Professional Health Care Advocate
While a caregiver for my mother who had brain cancer, I was disturbed about the lack of communication between physicians and care teams. Mistakes were made, advanced directives were ignored, care and communication were chaotic. When my mother passed I vowed to guide families through the numerous decisions we face in a time of crisis so they are not left alone to fight for what they and their family deserve.

Since 2013, I have helped people find medical treatment, successfully appealed for denied services and found long-term care paid for by Medi-Cal. I have helped families get post-treatment reimbursement from hospitals and doctors saving them thousands of dollars. In one case, liability for over $380, 000 in treatment was forgiven. In another, we found long term care for a patient with dementia after being denied by two facilities.

We have dozens more success stories and would love to share them with you.