Mary Aime-Juedes
RN, BSN, iRNPA
RN Patient Advocates of Scottsdale, pllc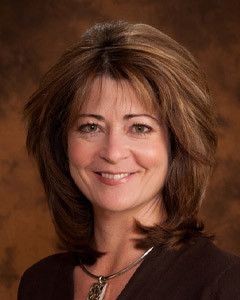 legacy member
Mary Aime-Juedes
RN, BSN, iRNPA
RN Patient Advocates of Scottsdale, pllc
Advocate Location
Scottsdale , AZ 85255
Specialty
Medical Guidance
Other Services
Special Care & Aging
How I Can Help
"Medical Expertise at Your Side". My goal is getting you the healthcare you deserve with the best outcome.



An RN Patient Advocate C.A.R.E.S only for you....

Communicate: Helping you communicate effectively with your providers and between your providers.

Advocate: Stand by your side to help you get the healthcare you need and deserve.

Research: Identifying all the options you have within traditional, integrative, functional and alternative medicine.

Educate: Teach you about your diagnosis, treatments, side effects, medicines so you know what to expect.

Safety: Keeping you safe in both outpatient and inpatient settings.
Important Information About Me
I offer a FREE Initial Consultation
I am insured
Why I Became A Professional Health Care Advocate
My dad got Guillain-Barre syndrome from a flu shot when I was 5 years old. He initially was paralyzed from the neck down and in the hospital for 7 months. He worked hard in rehab and was able to regain function but remained unable to walk and in a wheelchair for the rest of his life. There were many medical errors and challenges during his recovery that he nor my mother knew best how to handle. This is the type of challenges I see everyday in my current advocacy practice. The voice of the patient is not heard and the best treatment is not always offered.