Elizabeth Mast
BSN, RN
Masterful Health Advocates, LLC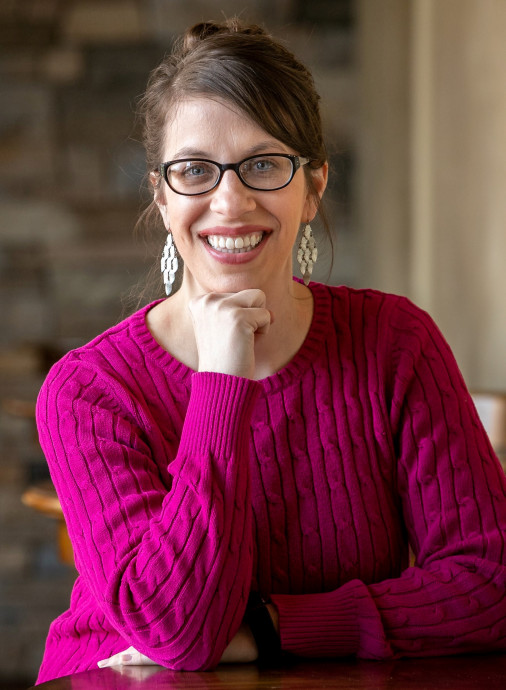 Elizabeth Mast
BSN, RN
Masterful Health Advocates, LLC
Advocate Location
Tuttle , OK 73089
Specialty
Medical Guidance
How I Can Help
Our strengths are helping you to be comfortable with your health care. We want to help you make informed decisions and be by your side. We can help at a doctor's appointment, hospital stay, medication management, checking on your loved ones' care if you're not in close proximity, and help you to find a long term care solution when you're no longer able to stay at home. We will never make decisions for you but do the work to help you find the answers that you're comfortable with.
Important Information About Me
I offer a FREE Initial Consultation
I offer TeleAdvocacy Service
My geographical area of practice is USA-remotely, Oklahoma-locally
Why I Became A Professional Health Care Advocate
I have a passion to help others with the medical knowledge that I have gained over the last 16 years of my nursing career. People have already called on me to help and I decided to make a career in helping people. I feel there is so much more good that I can do in this role and touch so many more lives. So many people struggle through the medical system and the stress can be too much to bear. I would love nothing more than to lessen that stress as we walk together on your journey to better health care.