Marissa Perino Martinez
MA, BCPA
Advocacy Consultants LLC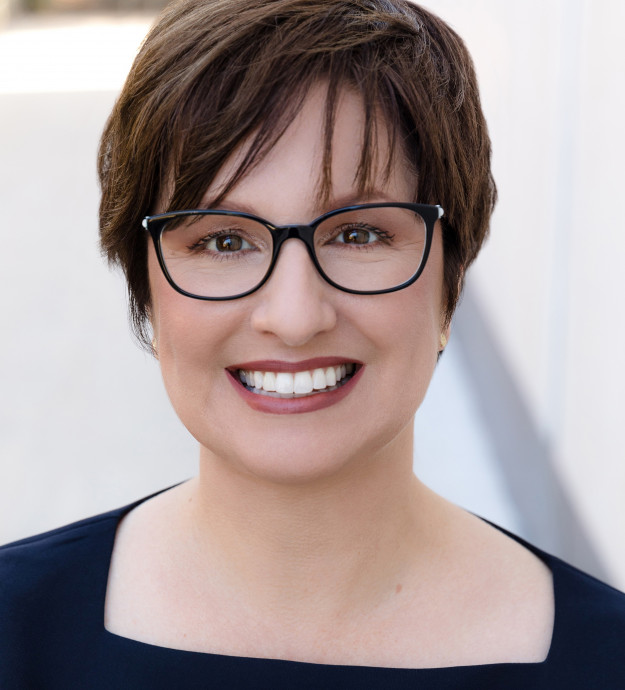 Marissa Perino Martinez
MA, BCPA
Advocacy Consultants LLC
Advocate Location
San Diego , CA 92037
Specialty
Medical Guidance
Other Services
Wellness & Lifestyle
How I Can Help
Advocacy Consultants LLC helps healthcare fulfill its promises to you, specializing in Patient-Doctor communication in San Diego and Southern California. I apply sociological knowledge to patient advocacy, creating win-win resolutions for my clients and their families. As an applied social scientist, I value accountability and prioritize objectivity to support your experience in the most realistic way possible.

Advocacy services include a 15-minute intro call, a required contract, a required comprehensive evaluation consult, and follow-up or retainer access as agreed.

Thank you for your interest in Advocacy Consultants, combining world-class formal training with wholehearted compassion, helping patients navigate healthcare since 2002.

Healthcare Communication | Negotiation | Care Advocacy | LGBTQIA+
Important Information About Me
I offer a FREE Initial Consultation
I offer TeleAdvocacy Service
I am insured
My geographical area of practice is Virtual West and East Coast; San Diego Metro Area. Practice boundaries exclude the Midwest.
Why I Became A Professional Health Care Advocate
Over twelve years of supporting clients before, during, and after childbirth, I observed a multitude of clinical failures and successes in hospitals and birth centers. Rather than relying on my observations alone, I pursued formal training in the social analysis of medicine through my master's and doctoral research. My work as an applied sociologist advocating for patients is possible because of the half-decade of full-time, formal training I completed at one of the top research universities in the world.