Michele Mosier
Pharm.D.
Hope Health Advocacy, LLC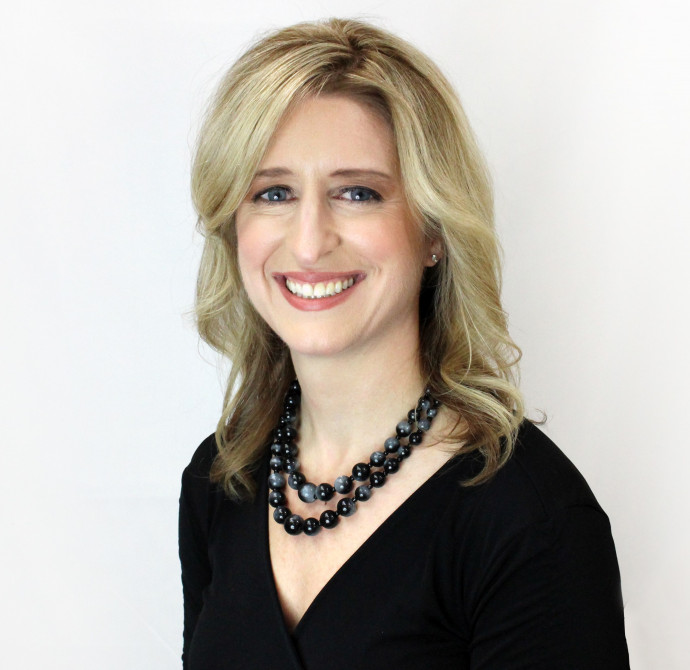 Michele Mosier
Pharm.D.
Hope Health Advocacy, LLC
Advocate Location
Pittsburgh , PA 15102
Specialty
Medical Guidance
Other Services
Wellness & Lifestyle
How I Can Help
I am here to help you more easily navigate the healthcare system. I can coordinate care and appointments, assist you in making decisions by providing helpful resources, review and optimize medications, and assist with some insurance issues.

If you feel like all of your Googling is getting you nowhere, you've come to the right place. Taking care of your or a loved one's health is stressful enough. Add in communication breakdowns, insurance companies, and complicated medication issues, and you have a fast pass to a meltdown.

I believe no healthcare patient should walk the journey alone. A patient advocate should walk with them, while breaking down barriers, restoring hope, and optimizing patient outcomes.
Important Information About Me
I offer TeleAdvocacy Service
I am insured
My geographical area of practice is Nationwide
Why I Became A Professional Health Care Advocate
Tremendous time and effort was spent over my career as a pharmacist to find an employer that truly values quality and a patient's health and well-being over quantity, without success. This led me to either take matters into my own hands or continue to contribute to an immoral, broken system. As I researched other avenues in which I could use my pharmacy degree, patient advocacy stood out to me. Assisting my uncle with his care after his strokes confirmed that this is the path that I am supposed to take. Healthcare patient advocacy combines my passion for helping others and my medical field experience, making me an excellent addition to your care team. I am blessed to have found an avenue in which quality truly matters and patient's health and well-being is a priority.