Michelle Enter
BCPA (Board Certified Patient Advocate)
MedEase Insurance Advocacy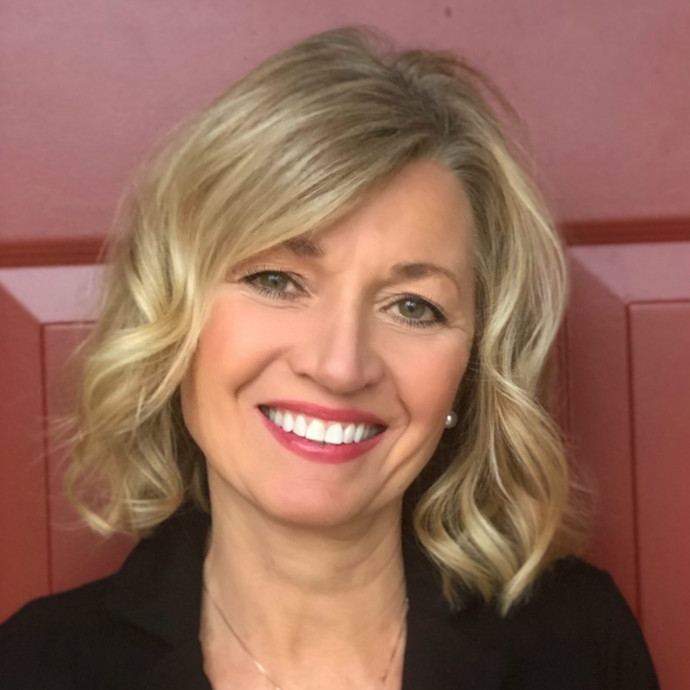 Michelle Enter
BCPA (Board Certified Patient Advocate)
MedEase Insurance Advocacy
Advocate Location
Eden Prairie , MN 55347
Specialty
Insurance & Billing
How I Can Help
The healthcare system is very complex, leading to frustration and financial burdens for patients.
I provide the expertise required in all aspects of the medical billing process, use my knowledge of the insurance industry to help you navigate the system and offer solutions to manage your healthcare costs.

SERVICES:

MEDICAL BILL MANAGEMENT
Help you file health insurance claims, clarify coverage, and manage or reduce your hospital and medical costs.

NEGOTIATE
If you choose, I will act as a liaison between you and your health insurance carrier to resolve disputes, denials of claims and appeals for coverage.

FINANCIAL RESOURCES
Identify financial resources available to reduce your out of pocket costs. There are many community resources and copay assistance programs that can help reduce your medical costs.
Important Information About Me
I offer a FREE Initial Consultation
I offer TeleAdvocacy Service
I am insured
My geographical area of practice is USA
Why I Became A Professional Health Care Advocate
My story starts with a personal experience in helping my parents navigate their own healthcare challenges. Our system is more complex and cumbersome than ever and after 30 years experience in the industry I have the expertise necessary to identify and resolve insurance and billing matters quickly. I take an exceptional interest in helping others with their healthcare challenges and look forward to making a difference in serving the broader community.