Michelle T Tucker
RN, BSN, BCPA
Active Assist HCS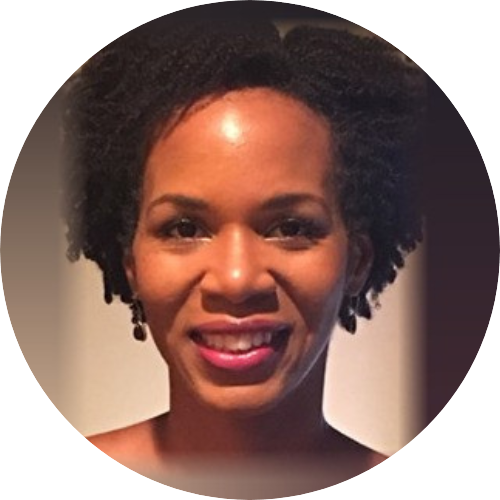 legacy member
Michelle T Tucker
RN, BSN, BCPA
Active Assist HCS
Advocate Location
Turnersville , NJ 08012
Specialty
Medical Guidance
Other Services
Special Care & Aging
How I Can Help
I help patients and their families navigate difficult medical conditions. I often come to the bedside to clarify medical plans and ensure that the patients needs are met and the best services are being used to get the best outcomes.
Important Information About Me
I am insured
My geographical area of practice is NJ/PA/NY
Why I Became A Professional Health Care Advocate
As a nurse, I have been a patient advocate since I began practicing as a nurse. Often, I would see patients and doctors interact and the doctor would walk out the door and the patient would say "what did she mean." As a result, I would have to explain what was said. Personally, many family members and friends have asked me to act as a patient advocate on their behalf to help them through difficult and sometimes life and death situations. Many times I have been with friends, family members and patients at the end of life and having a knowledgeable support person was so beneficial that to this day they often thank me for supporting them through those difficult times.