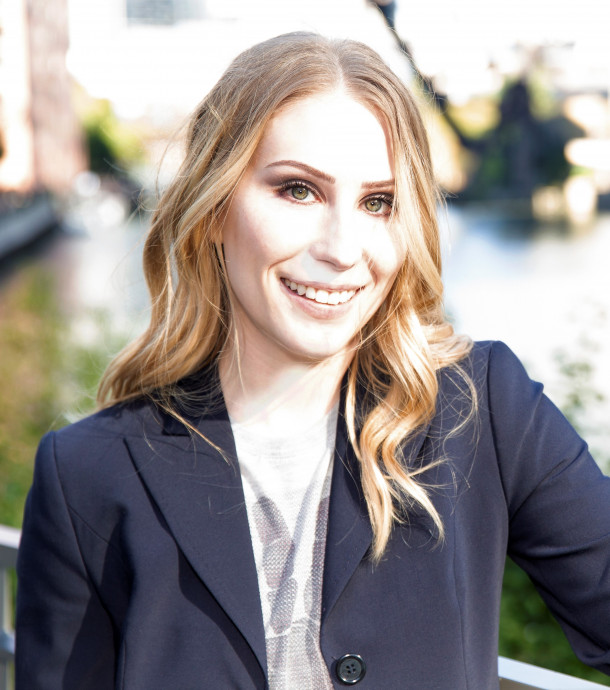 Morgan Kelley
Advocate Location
Chicago , IL 60606
Other Services
Insurance & Billing
How I Can Help
I assist individuals and families with understanding health insurance and gaining confidence to navigate the healthcare system. My services include help with choosing health insurance plans, reviewing medical bills and statements, answering policy questions, verification of benefits, support with medical bill management, and explaining insurance terminology.
Important Information About Me
I offer a FREE Initial Consultation
I offer TeleAdvocacy Service
My geographical area of practice is Illinois
Why I Became A Professional Health Care Advocate
At an early age I recognized the complexities of health insurance. While in high school, my parents taught me to clarify between my primary and secondary insurance when going to doctor's visits. I didn't quite understand why at the time, but I knew it was important I gave this information. I noticed sometimes I had to pay a copay up front, and sometimes we would get a bill in the mail weeks after a visit. When I moved to Chicago at age eighteen, I started submitting my own out-of-network insurance claims. My doctors would fill out complicated forms with a lot of information, and I became a "pro" at knowing which boxes I needed to sign in order to get reimbursed for these visits.

After college, I found myself working in healthcare and was drawn to all things insurance- this is where I gained insight from the provider perspective. I learned about deductibles and copays, how to call insurance companies, and that "superbill" is actually a real term. I began attending webinars and doing research in my free time to learn more about the health insurance industry. This was mostly out of curiosity and to get better at my job. Then I realized friends, family members, and neighbors could benefit from my extensive understanding of this complicated system.