Nancy Wyatt
RN BSN iRNPA
Ask Nan Patient Advocates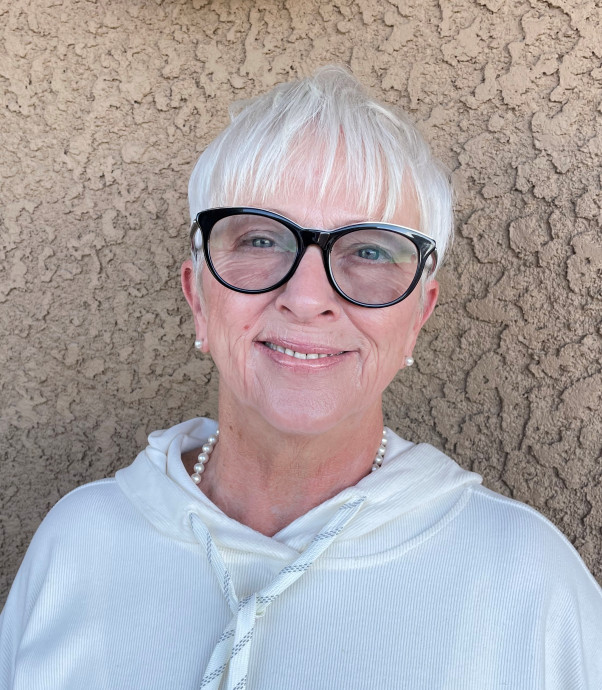 Nancy Wyatt
RN BSN iRNPA
Ask Nan Patient Advocates
Advocate Location
Tucson , AZ 85750
Specialty
Medical Guidance
Other Services
Special Care & Aging
How I Can Help
My background is cardiovascular nursing with a specialty in eletrophysiology, implanted pacemakers, and implanted defibrillators including biventricular devices, and lead extractions. I enjoy taking care of patients requiring complex care of any kind including complex coronary disease and heart failure.
Important Information About Me
My geographical area of practice is no boundaries
Why I Became A Professional Health Care Advocate
I became an advocate to level the playing field for people who don't have an advocate in their family circle. I enjoy helping patients understand complex diagnosis of all types.