Nan Wetherhorn
RN, BSN, iRNPA
Living Healthy With Nan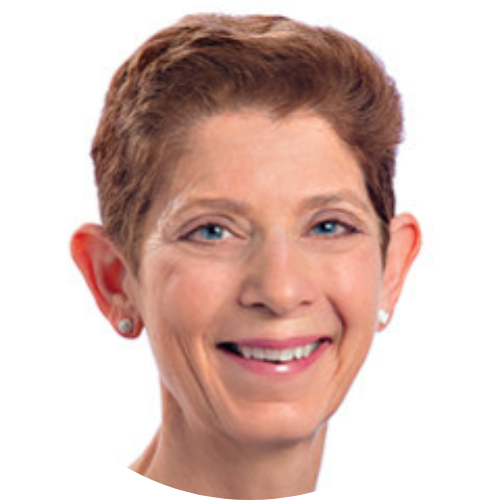 legacy member
Nan Wetherhorn
RN, BSN, iRNPA
Living Healthy With Nan
Advocate Location
Miami Beach , FL 33140
Specialty
Medical Guidance
Other Services
Special Care & Aging
How I Can Help
My mission is to provide education, resources, and tools to my clients so they can make educated, informed decisions about their healthcare. My clinical background allows me to participate easily in discussions with doctors , pharmacists, physical therapists and other health care providers and relay this information to my clients in a clear, simple,comprehensive language they can easily understand.
Important Information About Me
I offer a FREE Initial Consultation
I offer TeleAdvocacy Service
I am insured
Why I Became A Professional Health Care Advocate
I learned the importance of my skills as an advocate when I took on this role when my mom battled cancer. During the seven years that she fought this disease, I became her health care advocate. Even though my mom was a pharmacist and was more than able to understand her disease and her treatment options, I was the one who discussed all the health issues with her and her doctor. I became a part of the "team" as do most family members.



As a nurse since 1976, I ahve seen the communication breakdown in our healthcare system get worse, so advocacy is my way to brifge that communication gap and provide best possible health care for my client.