Nancy Hiatt
MSW, MBA
The Kare Group LLC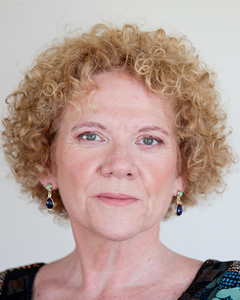 legacy member
Nancy Hiatt
MSW, MBA
The Kare Group LLC
Advocate Location
Woodstock , IL 60098
Specialty
Medical Guidance
Other Services
Special Care & Aging
How I Can Help
I have the education, job experience and acquired skill sets that allow me to connect my clients with the resources they need to successfully navigate the healthcare maze. I provide the most comprehensive and supportive services at affordable and competitive rates.
Important Information About Me
I offer a FREE Initial Consultation
I offer TeleAdvocacy Service
Why I Became A Professional Health Care Advocate
I started my professional career as a social worker where I witnessed the overwhelming impact a health crisis can have on patients and families. As I continued with my career, I pursued secondary degrees in Social Work and Business Administration. After I received a certificate in Nonprofit Management Strategy, I became a full-time professional healthcare advocate and I'm loving every minute of it.