Nancy Keller
PhD, BCPA
Stepwise Patient Advocacy LLC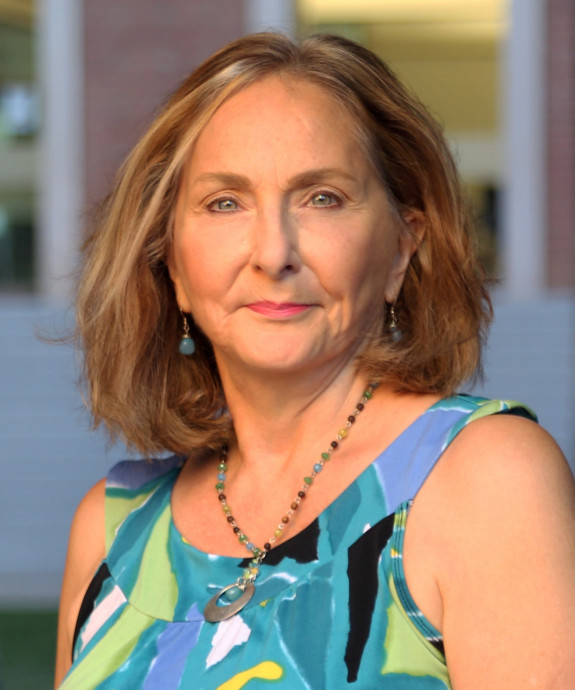 Nancy Keller
PhD, BCPA
Stepwise Patient Advocacy LLC
Advocate Location
Tucson , AZ 85715
Specialty
Medical Guidance
Other Services
Special Care & Aging
How I Can Help
Rare and unusual diseases, cancer, autonomic dysfunction, reproductive health, chronic diseases: find the right doctor, second opinion, patient safety, physician communicator, medical scientist, medical research, clinical research.
Important Information About Me
I offer a FREE Initial Consultation
I offer TeleAdvocacy Service
I am insured
My geographical area of practice is Tucson Arizona, National, Global
Why I Became A Professional Health Care Advocate
Dr. Keller has worked in healthcare for 40+ years at the lab bench and alongside clinicians. She has a strong Pathology background and garnered expertise in academia and the pharmaceutical industry. She has witnessed the countless ways that patients struggle to obtain the healthcare they truly need and deserve, and she is dedicated to assisting people in navigating the medical system. A diverse background has guided her path to be of service to people with rare diseases and unusual conditions.