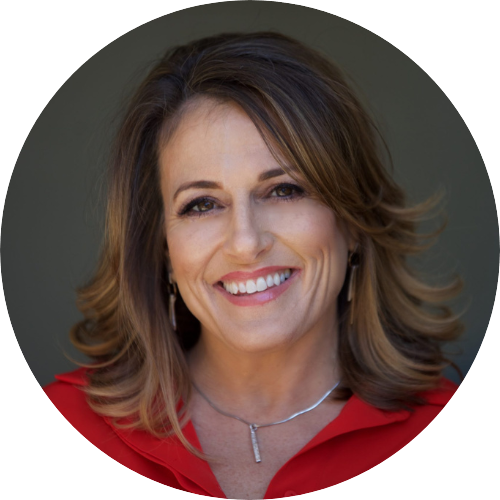 legacy member
Nancy W Kandel
Advocate Location
Los Angeles , CA 90035
Specialty
Insurance & Billing
Other Services
Medical Guidance
How I Can Help
I coordinate and manage all aspects of your medical and healthcare needs by speaking with your treatment providers, insurance companies, caregivers, treatment facilities and anyone else involved in your healthcare plan. Initiating and facilitating these interactions help you and your family understand your current needs, all available options, short and long-term goals, and maintain treatment compliance, thereby reducing unnecessary medical tests, procedures and costs.
Important Information About Me
Why I Became A Professional Health Care Advocate
More than 25 years ago, shortly after my husband and I were married (3-1/2 months!), my husband suffered a severe brain injury resulting in his need of 24/7 care. I'm familiar with the fear and confusion in our overwhelming world of healthcare. Having had this experience I know how to help my client's and their families by asking the right questions, to the right person and in the right way. This expedites the process and saves them a tremendous amount of time and money while alleviating the physical and emotional impact that so often make it difficult to achieve the best outcome.