Nancy Feeney
MHA, BCPA
Patient Advocacy Associates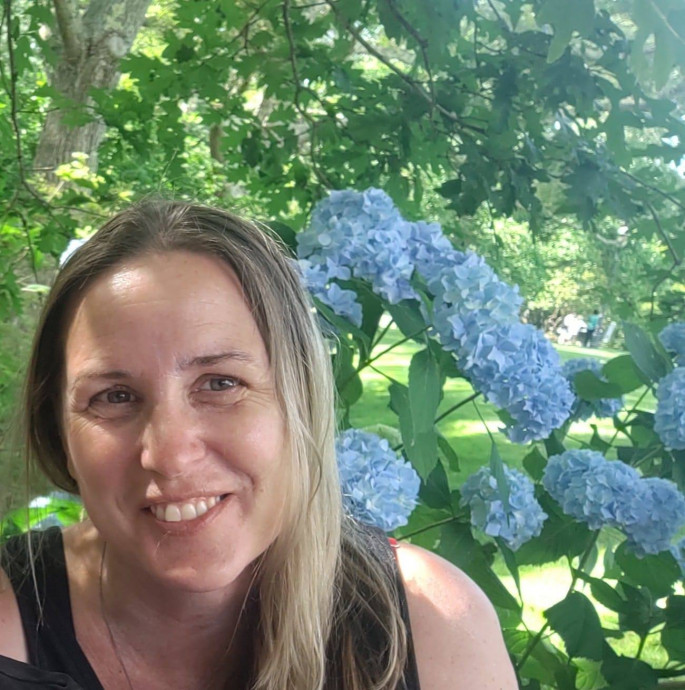 Nancy Feeney
MHA, BCPA
Patient Advocacy Associates
Advocate Location
Arlington , MA 02474
Specialty
Medical Guidance
How I Can Help
I want to be a member of the patient's care team. Assisting in navigating their way through the healthcare system.
Important Information About Me
I offer a FREE Initial Consultation
I offer TeleAdvocacy Service
I am insured
My geographical area of practice is New England
Why I Became A Professional Health Care Advocate
I was diagnosed at 23 years old with Multiple Sclerosis. Living with a chronic condition changes you in so many ways. I can help others deals with new diagnoses, figuring out referrals/specialists/the crazy healthcare maze.