Nicole Broadhurst
BSHCS, BCPA
Tennessee Health Advocates LLC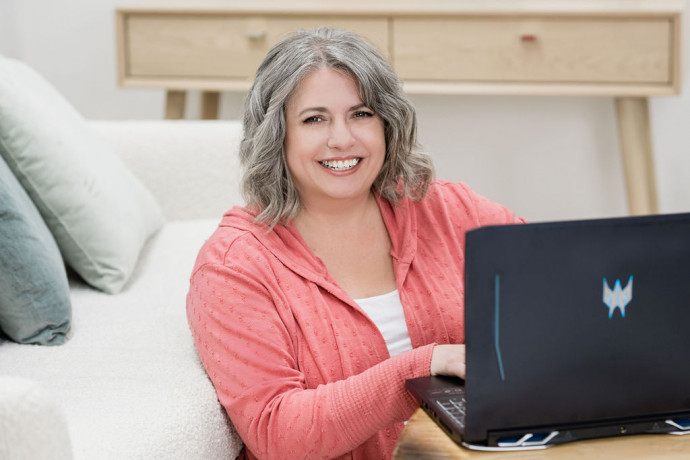 legacy member
Nicole Broadhurst
BSHCS, BCPA
Tennessee Health Advocates LLC
Advocate Location
Crossville , TN 38558
Specialty
Insurance & Billing
Other Services
Medical Guidance
How I Can Help
We eliminate the stress and confusion of your medical bills so you can focus on your health, not your wallet.
Important Information About Me
I offer a FREE Initial Consultation
I offer TeleAdvocacy Service
I am insured
My geographical area of practice is Nationwide
Why I Became A Professional Health Care Advocate
After working inside the healthcare industry for more than 20 years, I realized the system was not designed with patients in mind and specialized skills are necessary to successfully navigate the billing system. As a result of this realization, I decided to start Tennessee Health Advocates where I can work directly for patients and families to eliminate the stress and confusion of medical bills allowing them to focus on the health and not their wallet.