Nicole Langdon
BCPA
Langdon Advocacy Consultants, LLC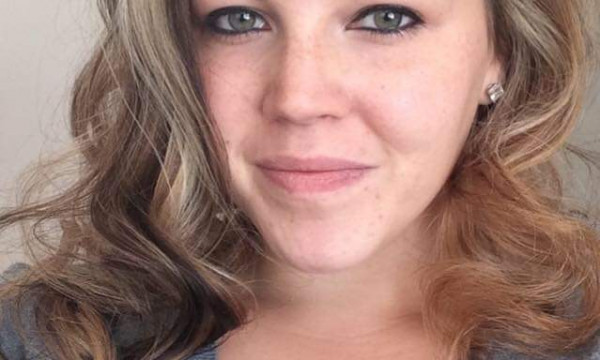 Nicole Langdon
BCPA
Langdon Advocacy Consultants, LLC
Advocate Location
East Kingston , NH 03827
Specialty
Medical Guidance
Other Services
Insurance & Billing
How I Can Help
With over a decade of experience working in various sectors of the healthcare industry, along with several years of working as a medical billing specialist, I am well equipped to assist clients in navigating the complex healthcare continuum while ensuring accurate medical billing in the process.
Important Information About Me
My geographical area of practice is State of New Hampshire
Why I Became A Professional Health Care Advocate
My patient advocacy journey started many years ago, when I became a patient myself. After a lifetime of struggling with various mysterious ailments and debilitating symptoms with no clear cause, I started searching for answers. After years of various diagnostic testing and dozens of specialists appointments (most of which, yielding no progress), I was finally diagnosed with a rare connective tissue disorder known as Ehlers Danlos Syndrome. All thanks to one knowledgeable physician who took the time to listen to me, and more importantly, actually believe me enough to investigate my symptoms.
My own "diagnostic odyssey", along with my work experience and education, opened my eyes to the many, serious problems in the healthcare industry. I have seen many times, and I have also experienced first hand, how easy it is for healthcare providers to make mistakes, or simply fail to take action, and how patients can be left suffering because of it.
My goal is to ensure that my clients are receiving reliable, consistent and affordable access to high quality healthcare, on their terms.