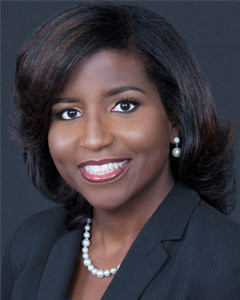 legacy member
Nicole Rochester
Advocate Location
Gambrills , MD 21054
Specialty
Medical Guidance
Other Services
Special Care & Aging
How I Can Help
I serve as a liaison between the medical team and the client/family, facilitating timely and effective communication. I interpret medical documents and assist with researching treatment options and second opinions. I research health insurance plans (private and Medicare) and ensure my clients understand their benefits. I vet and research nursing homes, assisted living facilities, and home care agencies. I attend doctor's visits and family meetings for hospitalized patients remotely or in-person (local client only).
Important Information About Me
I offer a FREE Initial Consultation
I offer TeleAdvocacy Service
I am insured
My geographical area of practice is US
Why I Became A Professional Health Care Advocate
I was inspired to become an independent health advocate after caring for my late father for 3 years and witnessing our broken healthcare system from the other side of the stethoscope. Being a caregiver was one of the hardest (and most rewarding) things I've ever done. On countless occasions, my father received the medical care he needed and deserved only because of my medical background, knowledge, and influence. I now use those "superpowers" to help my clients and their family members.