Samoana Matagi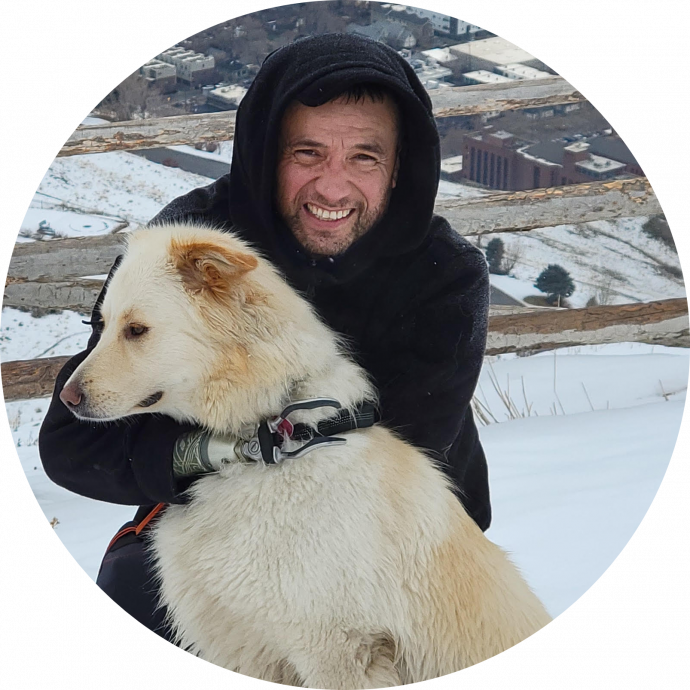 Samoana Matagi
Advocate Location
West Valley City , UT 84128
Specialty
Survivor Support
How I Can Help
By being a peer mentor and answering any questions on functionality
Important Information About Me
I offer a FREE Initial Consultation
I offer TeleAdvocacy Service
My geographical area of practice is Utah Salt Lake City Metro area
My Survivor Support Advocacy Qualifications
I am a survivor of Bilateral transradial amputee
I have been trained and/or certified as a peer mentor.
I have been trained as a burn survivor mentor
Why I Became A Professional Health Care Advocate
When I was in the rehab hospital in 2010, I could not find any mentors. In fact I thought I was the only one. I started feeling hopeless. After feeling like that, I wanted to help anybody that found themselves in a similar situation from feeling that hopelessness.