Evangeline Reyes-Pastorella
DNP, FNP-C
EVANGELINE REYES-PASTORELLA PATIENT ADVOCATE & NAVIGATOR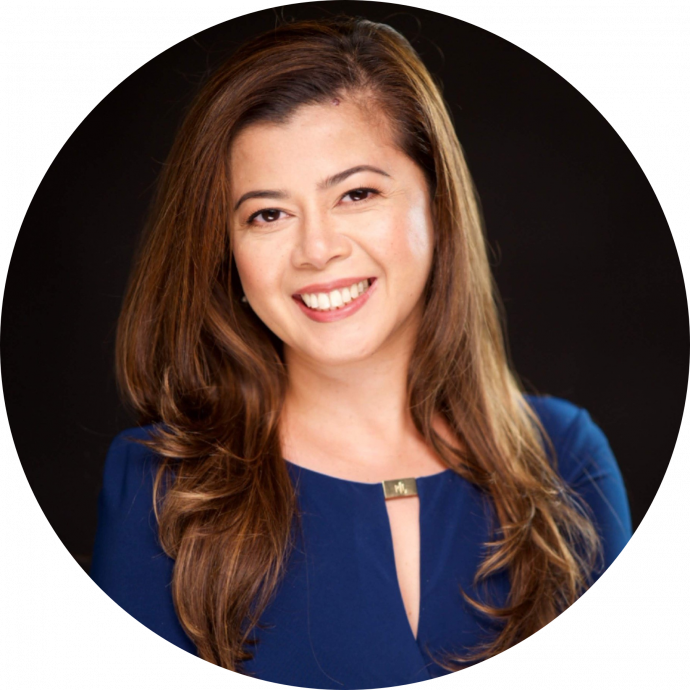 Evangeline Reyes-Pastorella
DNP, FNP-C
EVANGELINE REYES-PASTORELLA PATIENT ADVOCATE & NAVIGATOR
Advocate Location
West Nyack , NY 10994
Specialty
Medical Guidance
How I Can Help
With a wealth of experience working alongside individuals suffering from various neurological conditions, I have witnessed firsthand their challenges and fears.

I will listen to your story, provide resources, and assist you in navigating the healthcare system so you can receive the care you need. I will serve as a bridge between you, your healthcare team, and your loved one.

Everyone will be working towards a common goal — your well-being.
Important Information About Me
My geographical area of practice is New York City Metro Area
Why I Became A Professional Health Care Advocate
I'm passionate about what I do