Andrea Bendig
MSN, RN, CM, DN, CDP
Wellness Strategies Group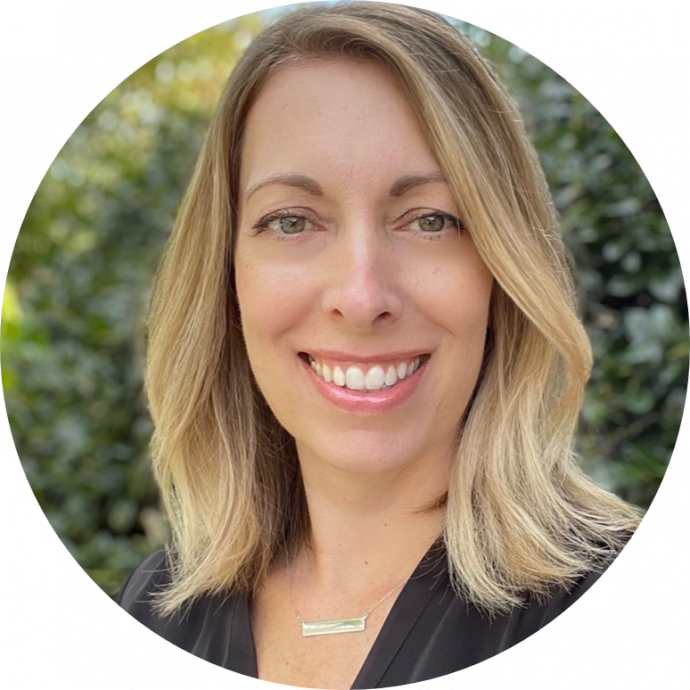 Andrea Bendig
MSN, RN, CM, DN, CDP
Wellness Strategies Group
Advocate Location
Ellicott City , MD 21042
Specialty
Medical Guidance
Other Services
Special Care & Aging
How I Can Help
Having accumulated 30 years of experience as a nurse in the health and senior care industries, I possess a deep understanding of the quality of care you rightfully deserve. Rest assured; I will be a strong advocate to ensure that this level of care is consistently delivered to you.

With expertise in supporting families and earning their trust, I specialize in guiding them through the continuum of care. As a certified dementia practitioner and older adult healthcare consultant, I serve as a liaison between you and the healthcare system while guiding you through medical challenges.

My primary objective is to explain the complexities, enabling you to make well-informed decisions, while advocating for your successful plan of care.
Important Information About Me
I offer a FREE Initial Consultation
I offer TeleAdvocacy Service
I am insured
My geographical area of practice is Central Maryland for in-person support, Nationwide for telehealth support
Why I Became A Professional Health Care Advocate
The complexity of our healthcare system often results in countless patients falling through the cracks, which I've personally witnessed.

Having been in your shoes as a family member of a patient facing serious medical challenges, I understand the feelings of being overwhelmed and lost while navigating care.

My clinical background, combined with my personal experience, allows me to pursue my passion for helping others. I find inspiration in the success stories and positive outcomes that arise when having an experienced advocate by your side.