Susan McCoy
Ed.D., MSN-Ed., RN, BCPA
susanmccoy@fleurdelisnpa.com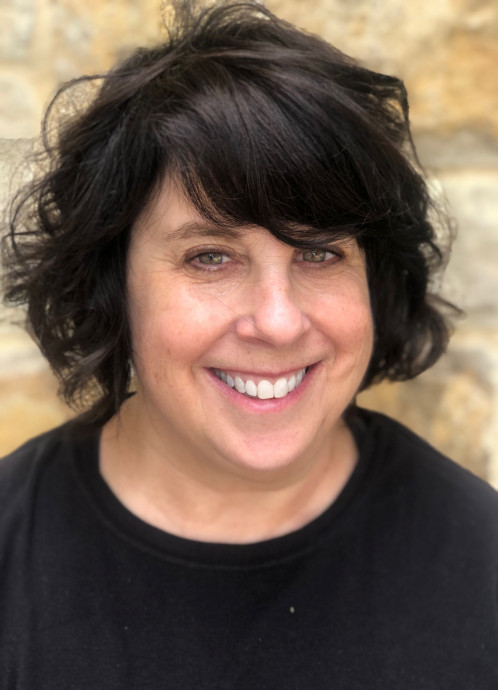 Susan McCoy
Ed.D., MSN-Ed., RN, BCPA
susanmccoy@fleurdelisnpa.com
Advocate Location
Austin , TX 78701
Specialty
Medical Guidance
How I Can Help
I am a very passionate, detailed oriented professional. My mission is to walk beside clients and family members in their personal healthcare journey. At Fleur De Lis Nurse-Patient Advocacy, I will help develop a customized care plan to address identified areas of concern, educate client and family members, provide an in-depth review of medications (ex: interactions, nutrient-blocking effects, contraindications), review medical records, create a medical history timeline, identify nutritional needs, facilitate communication with the healthcare providers, speak with health care providers and relatives on the client's behalf, attend physician appointments (live or Telehealth), advocate for the client, research and present treatment options, assist with the informed decision-making process, provide referrals for services, and help to establish the big picture.
Important Information About Me
I offer a FREE Initial Consultation
I offer TeleAdvocacy Service
I am insured
My geographical area of practice is Central Texas, locally. Remotely for other areas outside Central Texas, California, Washington, Minnesota, Montana, and Nurse-Compact States
Why I Became A Professional Health Care Advocate
I have always had a passion for teaching and helping others. This was the reason I became a nurse. Throughout my career, I have been drawn to helping friends and family members who were newly diagnosed and assisting them to advocate for the services they need and help with navigating through the healthcare system. In 2008, my mother was diagnosed with Alzheimer's. While she had a very supportive husband, towards the end, her needs required a lot more in-depth care, and navigating through the healthcare system became very challenging for him. Although he was very diligent in making sure her needs were met, there were limitations and I was thankful I had the knowledge and compassion to help bridge the gap between the healthcare system, my mother, and her husband.
As a nurse and an educator, I have been fortunate to help others who are coping with a new diagnosis, end of life management, as well as working with clients on preparing for healthcare emergencies before they become a crisis. My desire is to empower all individuals to have a voice, help get their needs met, and walk beside them through whatever their journey may be.