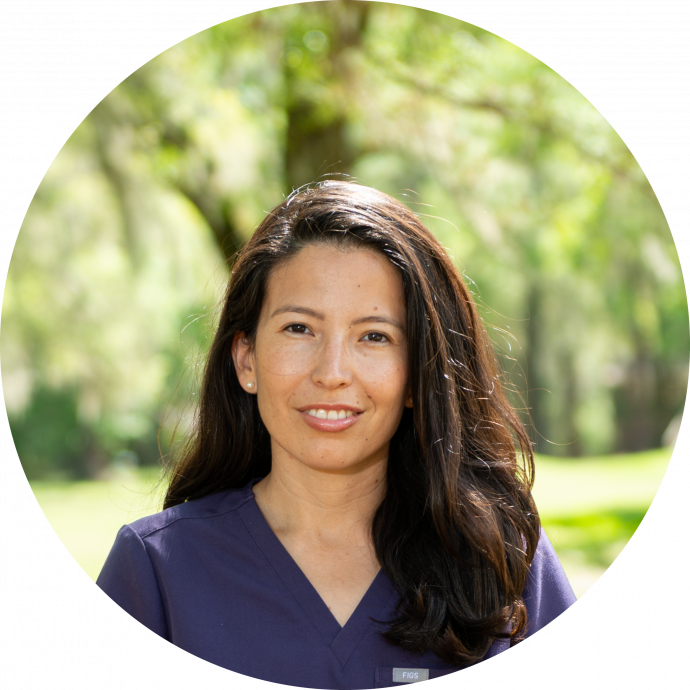 Fernanda Thompson
Advocate Location
Alachua , FL 32615
Specialty
Medical Guidance
Other Services
Special Care & Aging
How I Can Help
I help clients simplify health conditions, improve outcomes and navigate the healthcare system by:

*using my nursing experience to ensure patient symptoms are being heard, the right steps are being taken and bringing together the medical team to communicate with each other and families during hospitalizations.
*evaluating benefits and risks of surgery, surgery alternatives, and creating personalized plan to minimize post-operative complications.
*help you better understand your body, disease processes and interventions to restore it's balance. Give you the why in why are doctors asking me to take daily weights, blood sugars, blood pressure etc
*accompanied doctors visits in-person and remote.
* work on goals to get healthy.
*senior health and wellness.
Important Information About Me
I offer a FREE Initial Consultation
I offer TeleAdvocacy Service
I am insured
My geographical area of practice is Gainesville, Fl and surrounding cities
Why I Became A Professional Health Care Advocate
For over the last decade, I cared for hospitalized patients suffering from complex conditions such as Heart Failure, COPD Cancer and more. Feeling discouraged in my efforts at the bedside as I witness patients and families struggle to absorb information and making life-changing decisions with little support, I realized there was a more personalized way to guide patients for better care, safety and peace of mind. It's my privilege to work directly with patients and families to them in their health journey.
Address Line 2 (if applicable)
Ste 1200 #240