Lisa Constantine
BSN, RN, CCM
Elite Care Management Consulting, llc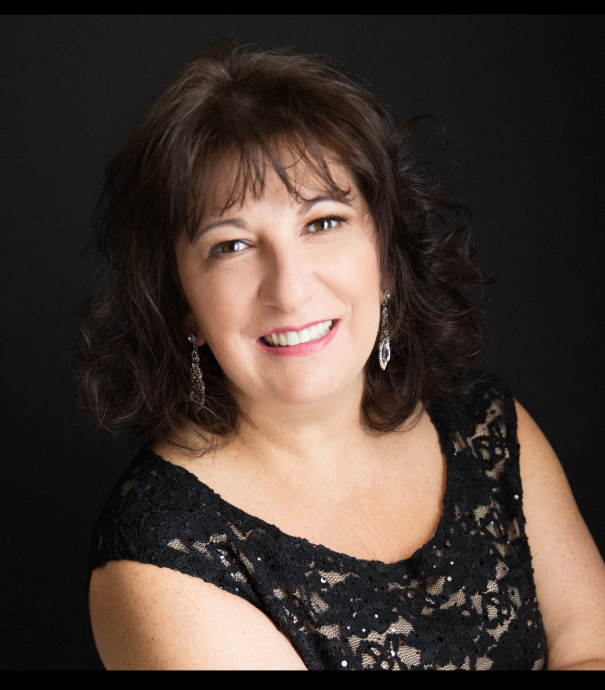 Lisa Constantine
BSN, RN, CCM
Elite Care Management Consulting, llc
Advocate Location
Saint Johns , FL 32259
Specialty
Medical Guidance
Other Services
Wellness & Lifestyle
How I Can Help
My primary focus at this time is supporting clients through a hospital admission and recovery. Hospital stays are short and clients require a lot of support once they are discharged. Understanding the discharge instructions, managing medication changes, caregiver needs, arranging home care services and follow up doctors appointments. Knowing what questions to ask and communicating with all of their doctors to ensure collaborative care.
Important Information About Me
I offer a FREE Initial Consultation
I offer TeleAdvocacy Service
I am insured
My geographical area of practice is Saint Johns, Mandarin, Southside areas of Florida
Why I Became A Professional Health Care Advocate
I have been a case manager for 27 years. I see how changes in our health care delivery system has impacted follow up care for clients. Doctors and nurses just don't have the time needed to educate clients effectively. When a client is ready for discharge they are tired, not feeling well and anxious to get home. Usually the discharge instructions are quickly reviewed and the client goes home only to quickly discover they have a lot of questions. I've seen many return to the hospital due to medication errors or misunderstood discharge instructions. My goal is to be that advocate to help them adjust to that transition home and help the client be successful in their recovery.