Natasha Ridosh
Registered Nurse
California Department of Public Health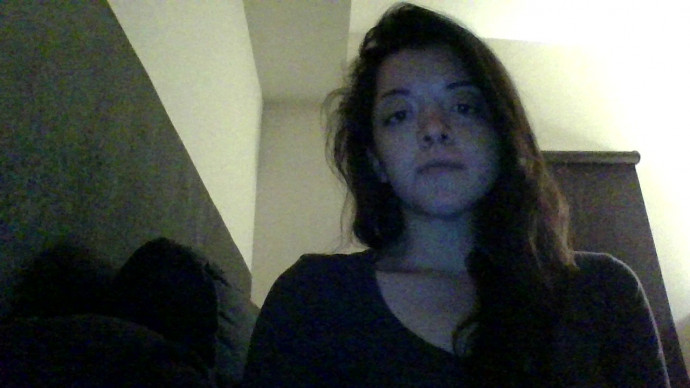 Natasha Ridosh
Registered Nurse
California Department of Public Health
Advocate Location
Fairfeild , CA 94533
Specialty
Medical Guidance
How I Can Help
Enforcing and practicing my main focus on Patient Centered Care outcomes
Important Information About Me
My geographical area of practice is Solano County, CA
Why I Became A Professional Health Care Advocate
By putting the patient before myself and the facility, that way when they have myself for a nurse they know, I work for them and not the other way around.
Example
Patient V.S Nurse ( My way)
They pay to be at the facility for care, They pay for the nursing care and all the other services that are available, they should be the one to be in charge of what treatment I can provide them that makes them feel safe at home. ( the key to this way is to show the patient and their loved ones , that they can trust you and also that they can sleep peacefully knowing that their loved one is cared for

Patient V.S Nurse ( Other peoples way)
All about the money, and all about their time and not the patient.