Pam Dunwald
R.N., BCPA
Your Nurse Advocate Consulting, LLC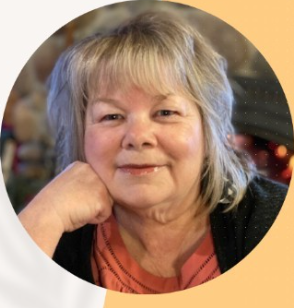 Pam Dunwald
R.N., BCPA
Your Nurse Advocate Consulting, LLC
Advocate Location
Salem , WI 53168
Specialty
Medical Guidance
How I Can Help
As nurses with over 80 years of combines experience, our specialty is assisting adult children of aging parents to reduce the stress and overwhelm that comes with managing the care of their aging parents or grandparents. We put custom plans in place that are fluid and can adapt to the changing needs of their elderly loved ones. We assist in advance life planning and help determine and find appropriate resources to keep their aging parents safe in their home for as long as possible. We also help with the next step in looking at alternative senior housing.
Important Information About Me
I am insured
My geographical area of practice is Pack States with Wisconsin and have some Virtual Services such as workshops and courses for nationwide service
Why I Became A Professional Health Care Advocate
As a nurse we always had a heart to serve and help others. An elderly woman I knew from church asked me to stop by and visit. She shared she was diagnosed with Alzheimer's Disease and stopped going to church because she was afraid she would forget the names of her friends she had known for years.

She asked me if I could help. Her husband said "I have one wish. I want her to stay here with me and not go into a nursing home. Can you help me make that happen?" That was my first case before I became a Board-Certified Patient Advocate.

This was a tough case. Behaviors, not knowing her husband periodically, trying to eat or drink things she was not supposed to, wandering, and so much more! We did it but not without overturning every resource we could get our hands on. We were determined to keep her home for as long as safely possible and make her husband's wish come true.