Shantell Sadberry
RN, BSN, Owner
Living Water Nurse Consulting & Coaching, LLC.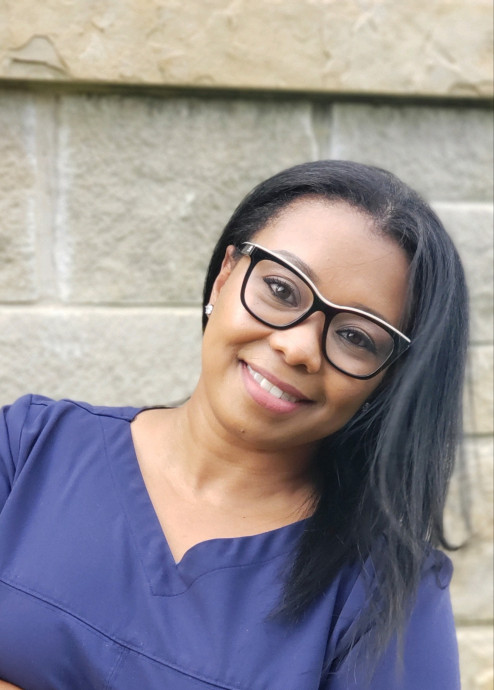 Shantell Sadberry
RN, BSN, Owner
Living Water Nurse Consulting & Coaching, LLC.
Advocate Location
MCKINNEY , TX 75070
Specialty
Medical Guidance
Other Services
Wellness & Lifestyle
How I Can Help
My years of working as a Registered Nurse in the Medical and Corporate Environment, I came to realize the need toward a paradigm shift from medical care to Holistic interdisciplinary health care. In today health care industry so many people are being overwhelmed with medical issues, they cannot resolve alone. In my experience, I have seen patients delay until the final hour to reach out for help and it ends with and emergency room visit. Uncertainty, on who should I consult? Where do I start? Sometimes leads to this reactive approach. Nurse coaching offers a proactive approach to the patient taking care of themselves in a world that is so demanding of their time. At LWNCC, you are empowered to take control of your health and live your best life. If you do not know how to do this then the answer is to seek out Living Water Nurse Consultant and Coaching Services. We have the experience to understand the devastation of illness and the benefits of preventative measures and optimal health.
Important Information About Me
I am insured
My geographical area of practice is Licenced in Texas, Arizona, Arkansas, Florida, Georgia, Idaho, Iowa, Kentucky, Maryland, Mississippi, Missouri, Montana, Nebraska, New Hampshire, North Dakota, Oklahoma, South Carolina, South Dakota, Tennessee, Utah, Virginia, West Virginia and Wyoming
Why I Became A Professional Health Care Advocate
At Living Water Nurse Consulting and Coaching Service, we believe in a holistic integrated care system. Healing begins with mind, body, spirit, emotions and optimal health. We will collaborate with your team of providers to assist you with the tools you need to achieve exceptional health strategies and a plan to create an atmosphere of healing.