Sheldon Britt
RN BSN BCPA
Charge d'affaires Advocacy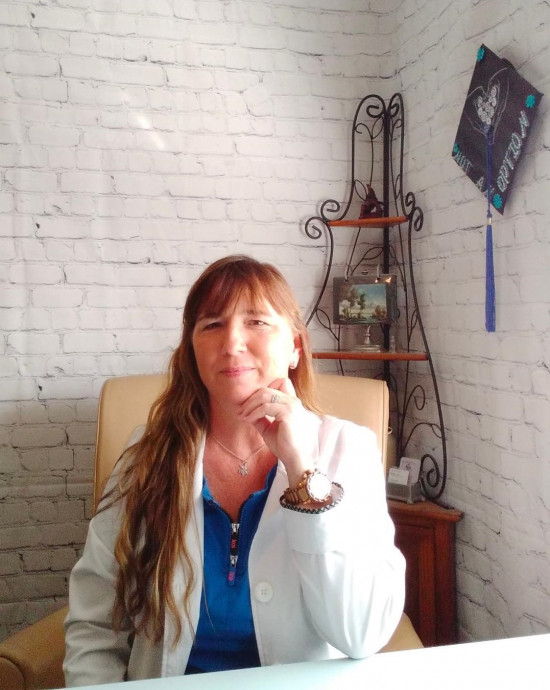 Sheldon Britt
RN BSN BCPA
Charge d'affaires Advocacy
Advocate Location
Dunedin , FL 34698
Specialty
Medical Guidance
Other Services
Special Care & Aging
How I Can Help
As a Patient Advocate we focus on building trust while maintaining one's dignity with mutual respect providing unbiased excellent care and supporting cultural diversity.
Services include but are NOT limited to:
Collaboration with Healthcare Team on the Client's behalf
Education regarding Disorders / Treatments / Medications
Accompany during Healthcare Visits / Hospitalizations
Promote Autonomy for the individual leading to the main goal of improving recovery to Optimal Health.
Important Information About Me
I offer a FREE Initial Consultation
I offer TeleAdvocacy Service
I am insured
My geographical area of practice is Central West Coast of Florida
Why I Became A Professional Health Care Advocate
Working as a Registered Nurse within Behavioral Health, Medical-Surgical, Neuroscience, Long Term Acute Care and Hospice it was all too often a patient was traveling through the healthcare system alone or family was at a great distance hoping they were given the right information over the phone. As a Patient Advocate I look to provide that missing link, to empower individuals, respecting cultural diversity and assist one's journey to optimal health.