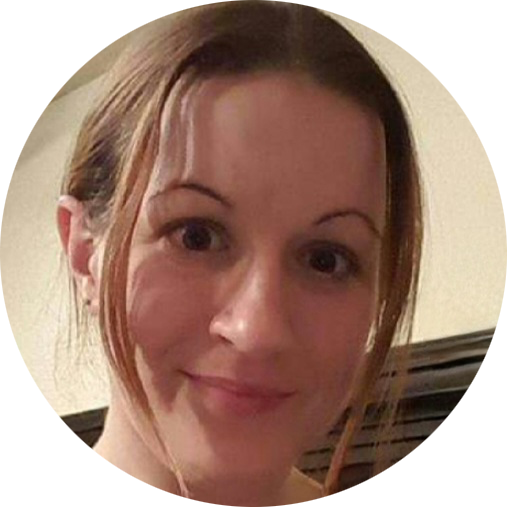 Randi Smogonovich
Advocate Location
Elgin , OK 73538
Specialty
Medical Guidance
Other Services
Wellness & Lifestyle
How I Can Help
I specialize in advocating for active and retired military service members. I have some knowledge of civilian health care advocacy but my primary experience is within the military health care network. I can help by offering resources and advocacy for those experiencing inequity within the healthcare field. I help patients in dealing with providers who are experiencing compassion fatigue so they can communicate more effectively and aid in reconciliation.
Important Information About Me
I offer a FREE Initial Consultation
I offer TeleAdvocacy Service
My geographical area of practice is Oklahoma
Why I Became A Professional Health Care Advocate
As an LPN and Army medic, I have advocated for patients my entire career. Military service members in particular struggle with disparities in the healthcare system. I became particularly impassioned to help after seeing a decline in compassionate care after COVID. Having worked on both sides of the fence so to speak, I understand provider compassion fatigue and am committed to helping patients obtain the standard of care they deserve while working to repair the patient-provider relationship.