Oksana Brown
LHC, NSA, BCPA
OMNI Advocacy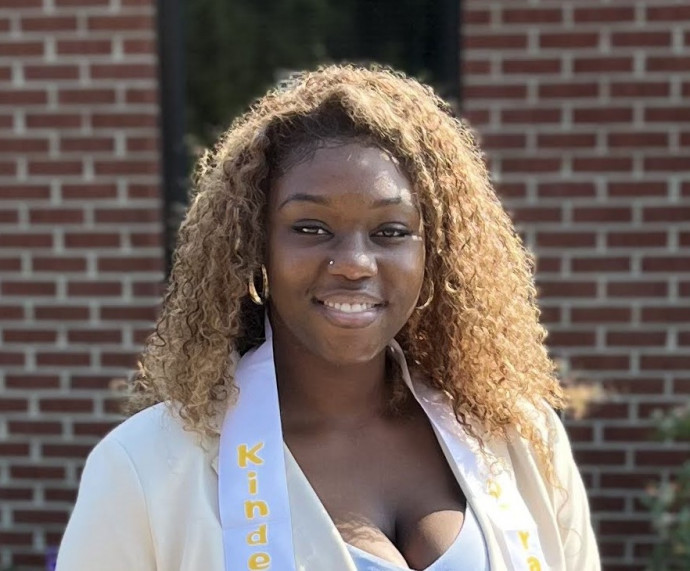 Oksana Brown
LHC, NSA, BCPA
OMNI Advocacy
Advocate Location
Roswell , GA 30076
Specialty
Insurance & Billing
Other Services
Medical Guidance
How I Can Help
Our healthcare system offers an abundance of healthcare professionals and treatment options, with minimal regard to the consumer's ability to pay. Access to quality care is limited to one's ability to pay and often denied to those who can't afford it. Other times, services are provided, and the bills to follow are overwhelming leaving you responsible for comparing insurance documents and prepayments, keeping track of paid vs unpaid bills, denials and appeals. These are all situations that OMNI advocacy is dedicated to helping patients with. OMNI offers side-by-side service, as well as 100% concierge services for you, as you focus on your health and other aspects of life. We specialize in ALL things related to paying for your care including helping you find the right insurance plan for you and your family.
Important Information About Me
I am insured
My geographical area of practice is Advance Directives: Georgia - Statewide | Insurance & Billing: Nationwide
Why I Became A Professional Health Care Advocate
My story - very very short. I worked for the insurance company for almost a decade. Started off quoting benefits, moved into processing claims and appeals, eventually began teaching others. I had access to information that I couldn't share because "all calls are recorded for quality and training purposes". I now know the right questions to ask, and the right people to speak with.