Myra Katz
PA-C, BCPA,
Katz Patient Advocate Inc.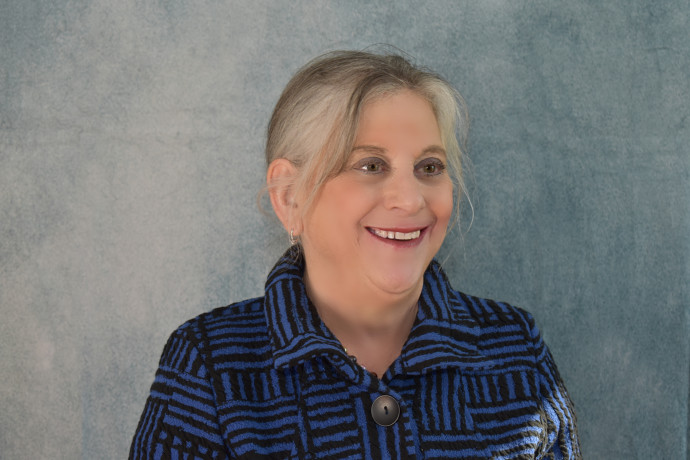 Myra Katz
PA-C, BCPA,
Katz Patient Advocate Inc.
Advocate Location
Baltimore , MD 21209
Specialty
Medical Guidance
Other Services
Special Care & Aging
How I Can Help
As a Physician Assistant with over thirty years of experience, mainly in oncology and hospital based care, I have learned how to be my own advocate, how to advocate for others and how to teach you how to be your own advocate. I am a researcher, educator and listener. I have learned my way around my "broken system" and will help guide you during times of crisis, and when you don't know where to turn. I will not provide medical advice but will help you make educated decisions for your medical problems. I focus on people with new diagnosis, and will give you a plan on how to go forward when you have too many questions, and don't know where to turn for answers. I am patient, calm and understanding. I can be with you in person (if feasible), zoom, online or the phone. I have also been trained in The Five Wishes, a comprehensive living will, which everyone should have and understand, and will work with you on this.
Important Information About Me
I offer a FREE Initial Consultation
I offer TeleAdvocacy Service
My geographical area of practice is Baltimore, Washington DC and nationally
Why I Became A Professional Health Care Advocate
My mother died when was 16, and there was so many unanswered questions. I knew I wanted to be in medicine, but I didn't know what. I "fell into" the Physician Assistant profession, and felt I did best when talking and helping patients and their families in times of crisis. I realized that I have the ability to deal with death, dying and the reality that the illness you or your loved has may be terminal. I decided to leave being a PA full time and devote myself to being a patient advocate. Everyone needs an advocate, and I know the way around the doctors offices and hospitals and can work with you to make your experience easier. Becoming a death doula has been an incredible experience, and I am very comfortable in discussing end of life care, living wills and The Five Wishes.