Nicky Wik
BCPA, CYT
Outreach Patient Advocates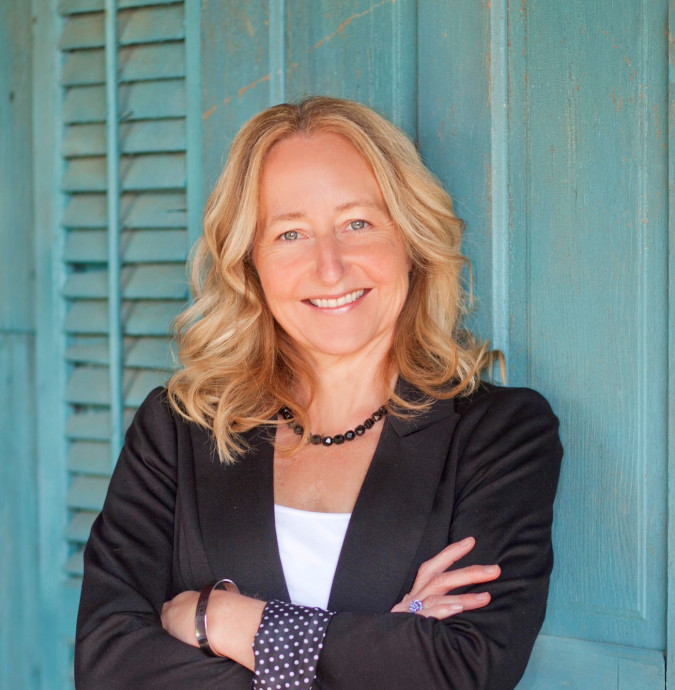 Nicky Wik
BCPA, CYT
Outreach Patient Advocates
Advocate Location
Omaha , NE 68137
Specialty
Medical Guidance
Other Services
Insurance & Billing
How I Can Help
I will partner with you and your family to help you maneuver through the complex healthcare system. My goal is to help you become a more-informed patient by providing resources about your diagnosis, help you organize and create a more accurate, in-depth medical history to provide to your healthcare team, and provide appropriate resources for transitions of care.
Important Information About Me
I offer a FREE Initial Consultation
I offer TeleAdvocacy Service
I am insured
My geographical area of practice is Eastern Nebraska and Western Iowa
Why I Became A Professional Health Care Advocate
My entire adult life, I've worked in the administrative side of the healthcare field. Doing every job in the clinical office from transcription to billing to insurance to managing an office to marketing, I've achieved a complete understanding of the business side of the healthcare industry.
This experience also has affected my personal life. My father was diagnosed with a chronic heart condition when I was an early teen, and our family supported him through his many hospital visits and doctor appointments. When I married a man who is a type II diabetic, I learned everything I could about the disease to help him be as healthy as possible.
I've spent countless hours deciphering changing prescription coverages, translating insurance company explanation of benefits statements, ensuring labs and diagnostic tests were read and sent to the correct people, and talking with insurance providers and physicians' offices for the two most important men in my life.
When my loved ones were hospitalized, I was always examining their discharge instructions, prescription medications and post-hospital doctor visits. Long before becoming a professional patient advocate, I was initiating meetings with physicians and charge nurses at the hospital to ensure timely discharges for my father's many hospital stays.
By managing my father's care and advocating for him, I realized there are people out there who need the exact kind of help I'd been giving my loved ones for years. This was the beginning of Outreach Patient Advocates.