Tiffany Matthews
BSW, MJ, BCPA
PACE- Patient Advocacy and Caregiver Empowerment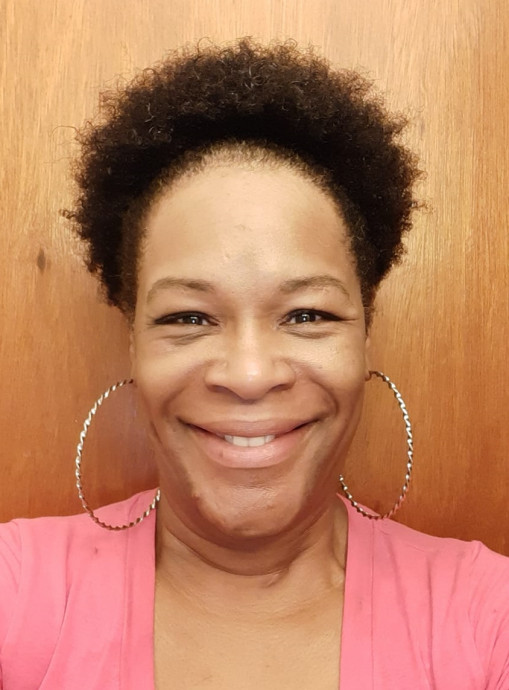 Tiffany Matthews
BSW, MJ, BCPA
PACE- Patient Advocacy and Caregiver Empowerment
Advocate Location
Cheltenham , PA 19012
Specialty
Medical Guidance
How I Can Help
Medical Navigation
Decision Making Assistance
Caregiver Support
Accessing and Retaining Good Care
Facility Placement
Choosing Insurnace and healthcare providers for YOUR needs
Long-term care
Hospital Stays
Surgeries
Diagnosis and disease management
Managing Appointments
Important Information About Me
I offer a FREE Initial Consultation
I offer TeleAdvocacy Service
I am insured
My geographical area of practice is Mid-Atlantic in person, entire U.S. virtually
Why I Became A Professional Health Care Advocate
I heard the frustration in my mom's voice
through the phone. Ever since she became
caregiver for Gram, she often sounded like
that.
"What's wrong?" I asked.
"I'm going to jump out of the next window I
see," she told me. "They're trying to put Gram
out of the hospital. We don't have test results,
and she has a tracheotomy for God's sake. We
can't take care of that at home and no one is
volunteering to teach us. We can't take her
home."
This hit a nerve for me. I was a hospital
communications executive at the time, but I
was a social worker just a few months ago. I
was the same person that discharged patients
before they were ready. Patients and families
and expected them to do exactly as I said to.
But this was Gram. My Gram...she fed me
when I was sick and saved me from spankings
and punishment. She always protected me and
finally, I can protect her. She was our family's
matriarch.
"Mom, have her call me." I knew the game the
social worker had to play to keep getting her
paycheck.
The social worker called me right away. I
introduced myself and said, "My Grandmother
will not be leaving the hospital today. Not only
does she not have the test results she needs,
but you know sending her home with the
family will be unsafe. No one in my family
knows how to care for a tracheotomy."
"Well, her insurance won't pay anymore."
Then I got pissed. That's the same lame
excuse I used to discharge patients. I wanted
to jump through the phone. This would not
stand.
"Look, sweetie. I played the same game as you
as a discharge planner. So I know how things
go. Now if you put Elnora Farmer out, I will
have The Joint Commission, the Department of
Health and Medicare Review in their going
through your files to see exactly how you
treated her. You want that? Then go ahead
and discharge her."
Silence. "Now you have a nice day," I said.
My mom called me back in an hour and said,
"They're moving now. The doctor is coming
with the test results and the nursing facility is
coming to review her chart. What did you say
to her? You threatened her, didn't you?"
"No, Mom. I told her what she needed to
hear." I don't play when it comes to advocacy.
Then I thought to myself for awhile after that,
why did I have to go that far? Why did I have
to say all that for the hospital staff to do the
job they are being paid to do? What about
patients and families who did not have the
benefit of a healthcare insider's knowledge?
I made it my mission to revolutionize health
care through increasing the healthcare literacy
of patients and caregivers. I dedicated my
career to giving healthcare power to whom it
belongs - patients and caregivers. I don't
ever want another family to feel the
powerlessness we felt in the health care
system. So I became an advocate after Gram passed away in 2008. I was angry and started writing...all about healthcare. And my Mom's deterioration as caregiver wasn't at all good. I now help women affected by chronic illness and empower them to be Powerful Patient Partners.