Pam Weiss
Certified Senior Advisor, Certified Dementia Practitioner
Compass Care Management, LLC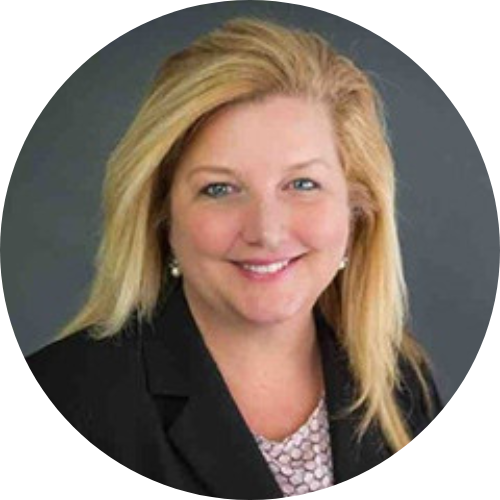 legacy member
Pam Weiss
Certified Senior Advisor, Certified Dementia Practitioner
Compass Care Management, LLC
Advocate Location
Grayslake , IL 60030
Specialty
Medical Guidance
How I Can Help
My services are best described as those tasks which an adult child would do to help a parent, including: downsizing and finding long-term living arrangements; attend medical appointments and follow through with doctor recommendations; well-being checks; manage caregiver issues, and oversee smooth transitions out of the hospital to home or rehab. I have the added experience and network of elder care resources to develop and manage goal-oriented plans to resolve complex issues, as well as serve as Healthcare Power of Attorney agent or help family members navigate those duties. My care philosophy emphasizes the importance I place on my client's wishes, lifestyle, rights, values and goals.
Important Information About Me
I offer a FREE Initial Consultation
I offer TeleAdvocacy Service
I am insured
My geographical area of practice is Illinois
Why I Became A Professional Health Care Advocate
I built my company out of my passion for helping and protecting aging adults to ensure they live the best life possible. While I enjoy working with clients and their families, independent adults who do not have family or anyone nearby are a perfect fit for my skill sets, personal attention to their well-being and goals, and the strong emphasis I place on customer service and satisfaction. Every experience I have working with my clients reaffirms that this work is my purpose, passion, and is exactly where I need to be.