Pamela Sigmund
BCPA, PA-C
Patient Advocates of Central Iowa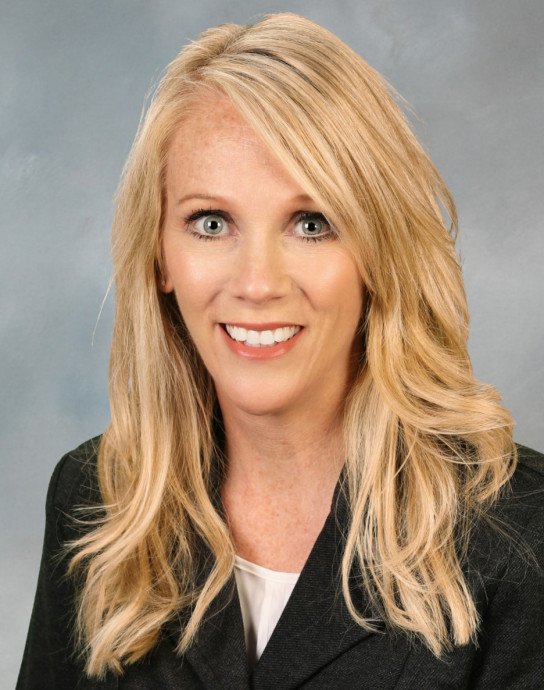 Pamela Sigmund
BCPA, PA-C
Patient Advocates of Central Iowa
Advocate Location
West Des Moines , IA 50266
Specialty
Insurance & Billing
Other Services
Medical Guidance
How I Can Help
I am here to help people of central Iowa be able to navigate our complex medical system with a better understanding of their diagnosis and medications. I help facilitate communication between healthcare providers and with family members, and help our clients be more assured they are getting the best medical care they can, and feel like they have someone in their corner.
Important Information About Me
I offer a FREE Initial Consultation
I offer TeleAdvocacy Service
I am insured
My geographical area of practice is Central Iowa
Why I Became A Professional Health Care Advocate
I have worked solely in healthcare since the mid 1990's, and I understand how complex and overwhelming it can be for people who do not have a medical background. The healthcare system is ever more so complex, and I want to help clients more directly and have a better impact. I understand that sometimes people don't necessarily want MORE tests or MORE pills to take, but a better understanding of their illness and what to expect, and I want to help provide that for people.